How to Earn Fat Salaries as a Lean Consultant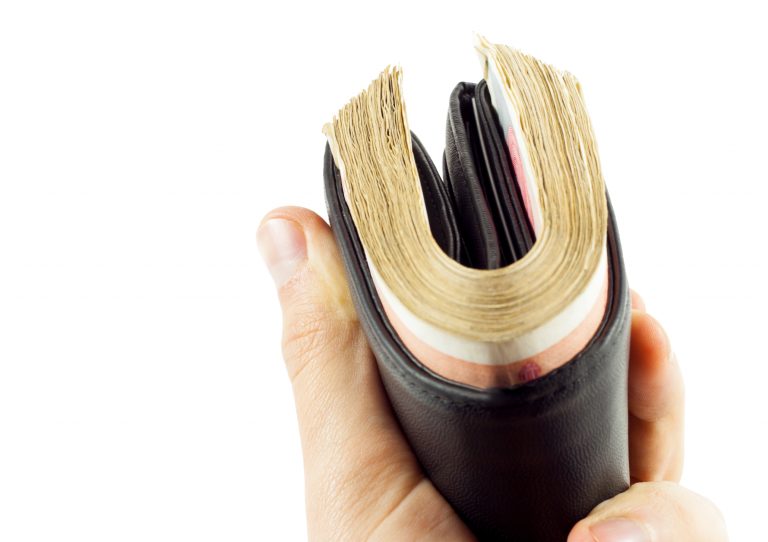 Lean consultants are highly sought after, earning anything between £30 and £65 per annum, and in some cases even more. It is a highly lucrative and rewarding profession, for which numerous large companies such as GlaxoSmithKline and RBS Global are always seeking innovative professionals with expert Lean knowledge. Many Lean consultants come from larger firms, though some are freelancers, and a related degree can improve your employment potential, as well as boosting your salary. All Lean consultants have relevant training in Lean principles or Lean Six Sigma Black Belt certification.
When working with a client, you are an expert, there to provide the client with essential Lean knowledge. You will work with them to apply Lean principles to their activities, with objectives like improved quality, increased sales, better company image, waste reduction, lower variation. Lean practitioners are generally sought out when companies are unable to procure adequate Lean staff training or require additional assistance tackling large-scale Lean implementation.You will typically be expected to implement Lean accounting and financial reporting, Lean management of manufacturing processes, and a Lean attitude to work quality. External consultants provide a framework to which the client business can adjust, using Lean methodology and vocabulary to assure stakeholders that you are a beneficial presence, as well as to communicate to them the hows and whys of it all.
In Lean manufacturing consulting, for example, you may be asked to help optimize a manufacturing facility layout for a company. This could involve visualization and assessment of pull flow or rendering useful value streams based on customer demand. It will be up to you to create and teach solutions to the issues expressed. This could be in the form of alternative layouts to production processes or refining existing ones, using Lean principles to reduce waste, optimize programs, and phase out repetitive manual actions in favor of automated ones. Once these ideas have been formulated, you will be tasked with presenting them to management and stakeholders, communicating effectively how the new concepts will benefit the business. Following this, gradual implementation will commence, which you will supervise to ensure smooth adjustment. When these companies turn to outside Lean consulting, they will almost certainly be willing to pay the large fees that accompany it, and the more success you have in the role, the more client satisfaction you accrue. This will afford you a larger salary or commission for your services.
The best Lean consultants, with the highest salaries, also have the best reputations. This is the key to a successful Lean consulting career. The best consultants act as a coach, someone who is there to guide the client business towards success. Instead of offering vague suggestions and noncommittal ideas, the best Lean consultants take an intensive, hands-on approach, actively showing staff and management how to achieve waste elimination, educating them so that they can continue unassisted in the future. Taking such an active role in the business's Lean implementation is more useful, and has a far bigger impact than just a simple presentation. It is, after all, about changing how people think, so that they don't run into the same problems in the future.
As a Lean consultant, you should also recognize that, while the prospects for success and a large salary are evident, your role can be extremely beneficial to those you work with, but only if they allow it to be. Uncooperative clients are going to cause difficulty, which is why it is best to seek out those who genuinely want to improve what they do, a client you can invest your time and energy in. This then means that your work, and your salary, are a lot more rewarding.
Contact us at 6Sigma.us and find out how we can positively help you plan and change the culture and operations of your organization. We offer Six Sigma Green Belt and Six Sigma Black Belt training programs, as well as a Six Sigma Master Black Belt program.