What is the Career Path of a Six Sigma Black Belt?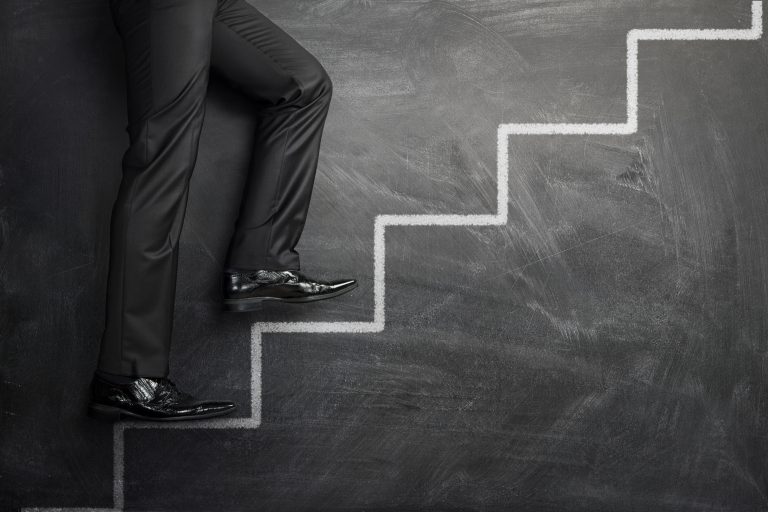 Six Sigma Black Belts are the lynchpin of many Six Sigma projects. You may know one such person, or maybe you are that person. What about life after the project? What additional opportunities does an SSBB background grant you? Which prospects are best for your career development? Having Black Belt certification listed on your résumé can improve your chances when job hunting. In short, it sets you apart from the rest of the crowd. Black Belt certification can also land you a high salary, with further opportunities for progression. All will be revealed today as we take a look at where to apply your Six Sigma training.
Six Sigma Black Belt Careers
The focus of Six Sigma is on improving results via statistical analysis plus other Six Sigma and related skills, such as Lean manufacturing, as well as leadership and management for SSBBs. These capabilities are highly sought-after by many businesses, and the number of doors these skills open up is tremendous. Below are just a few of the career paths available to a Six Sigma Black Belt:
Senior Project Manager. Candidates generally tend to have a background in engineering product development, with project management experience as well. As such, Six Sigma Black Belt certification is highly valuable to have in such a position. Additional experience with Lean and DMAIC will only make you more of an asset. The job responsibilities involved include: managing internal and external resources, creating and tracking risk management plans, cultivating value-adding process steps, tracking key performance indicators, and coaching team members to meet their potential.
Click Here To Know More About Black Belt Training
Quality Assurance Manager. Candidates are usually required to have experience in Quality Management Systems, as well as relevant senior management experience. The role requires highly developed interpersonal and communication skills, with Six Sigma Black Belt, minimum Green Belt, certification. Key responsibilities include developing and coordinating performance systems between the business and customer, as well as monitoring effectiveness of performance indicators. Knowledge of Lean or Kaizen practices will benefit you as the role involves implementing Measure Performance and Continuous Improvement processes.
Consulting Careers
Six Sigma Process Consultant. Consulting roles like this often require candidates to possess several years' experience with in-depth process management, related methodologies, and tools. If you have previous consulting experience, this is better. You'll need to be confident jumping straight into projects where you don't always have the guidance and information you need. Black Belt Six Sigma certification as well as knowledge of Lean processes benefit the job. Typically, you will be analyzing and reviewing customer requirements and business processes. You will also perform impact analyses, monitor customer engagements, measuring and evaluate changes to business processes, and creating improvement strategies.
Operations Director. The best candidates for this role will be required to have several prerequisites such as an engineering background, experience managing large heavy production teams, experience of capacity and management, budgetary development and control, as well as Black Belt certification in Six Sigma. Black Belt training is helpful here as it allows you to take on a managing role wherein you can coach and motivate the rest of the team working under you to meet standards required. Devising and introducing process changes and monitoring improvements in production will also be involved.