Sales and Marketing: Six Sigma Food For Thought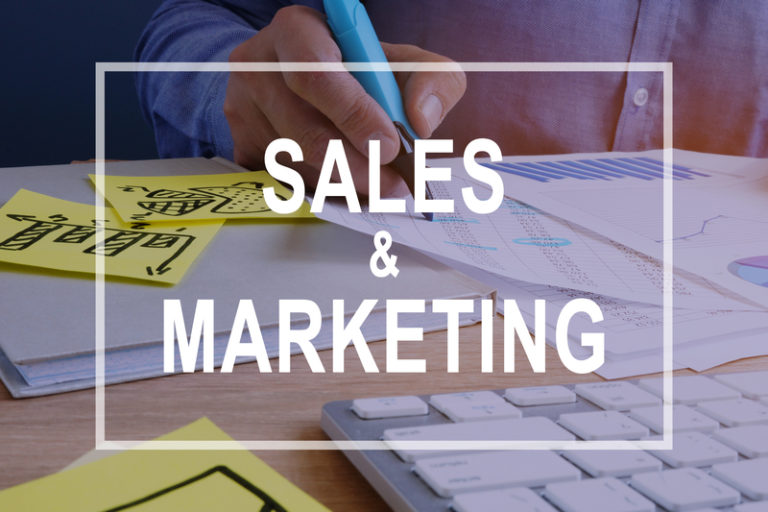 Most sales professionals view sales and marketing as an art form, requiring improvisational skills, creativity, and thinking on your feet. What about a Lean Six Sigma process approach to sales and marketing? First, let's look at the Lean part. Lean focuses on reducing all forms of waste. The Six Sigma part is the data-driven part that has worked in the past. So what could be more perfect for sales and marketing professionals than to use Lean Six Sigma? After all, sales and marketing professionals want to increase their efficiency and effectiveness of what they do.
So, even though most still believe sales is an art and not a business process, there isn't a shortage of books on the market about the steps to becoming a great marketer or salesperson.
Let's look at some basic Lean Six Sigma principles and see if you don't agree that they should be applied to professional sales and marketing industries:
Focus on the customer. Find out their requirements and needs and increase the level of value after you have established the current state.

Figure out your value stream. Take a good reading of your current state and figure out where you can make improvements and thus identify the value stream.

Get rid of what isn't working. Using a cause and effect diagram or fishbone diagram, you can figure out issues that aren't working. Since this is a service, look at the four P's: policies, procedures, people and the plant (or technology in this case).

Implement changes and keep and monitor what works.
Remember, everything that you do day-to-day at your business is a process. If you highlight the data that has worked on your customers as you are pitching or selling, you will pique their interest and trust much quicker. So, truly Lean Six Sigma was made for exactly this type of professional.
For more information on our Lean Six Sigma courses and services, please visit 6sigma.us.