Online Marketing Made Easy with DMAIC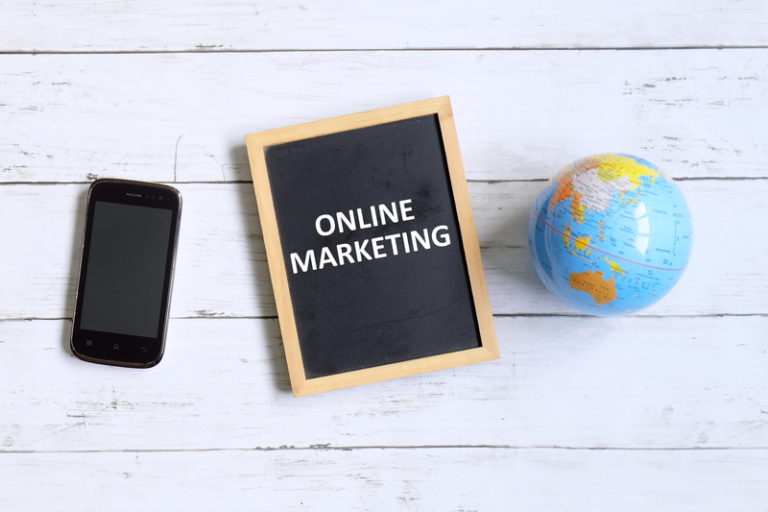 Using Six Sigma methodologies to expand your online marketing efforts is sheer genius. Let's apply the DMAIC template for this task. First, let's go over what Six Sigma is known for. Six Sigma uses verifiable data, analytics, and just about any clear cut information that represents measurement of the current state of affairs to back your cause. 
Define Phase: Who is your target market? If it is a particular company or perhaps a few specific companies you want to attract, then you must research and collect information and specifics on what that company requires. Doing this will help determine which marketing and social media techniques to use, and how to lead your media campaign to accomplish your goal. 
Measure Phase: If you are familiar with Google Analytics, this would be the appropriate time to collect data from Google on current analytics from your company's website, and set your baseline so you can make comparisons in the next phase.
Analyze Phase: Analyze your website traffic; evaluate all your efforts with analytic tools. These tools make this process very easy because they collect the exact data you ask for, which makes the data very reliable and easy to understand. There is a slew of monitoring tools to choose from. Some of these tools allow you to monitor multiple platforms from one place.
Improve Phase: After viewing the information you have obtained from the analytics, make improvements to your online marketing strategies.  Focus on the best solutions that meet the goals you have set out to achieve. One of those goals of continuous improvement must include improving your SEO, because that will increase your business ranking by driving more people to your website.
Control Phase: Keep monitoring through your analytic tools and make adjustments as needed to accomplish your online marketing campaign goals.
It seems interesting to note that the data collected in these real time monitoring tools seems to have a Six Sigma imprint — almost like these tools contains exact data Six Sigma would ask for.
For more information on our Six Sigma training courses and services, please visit 6sigma.us.