Six Sigma and DMAIC in Focus: C – Control Your Project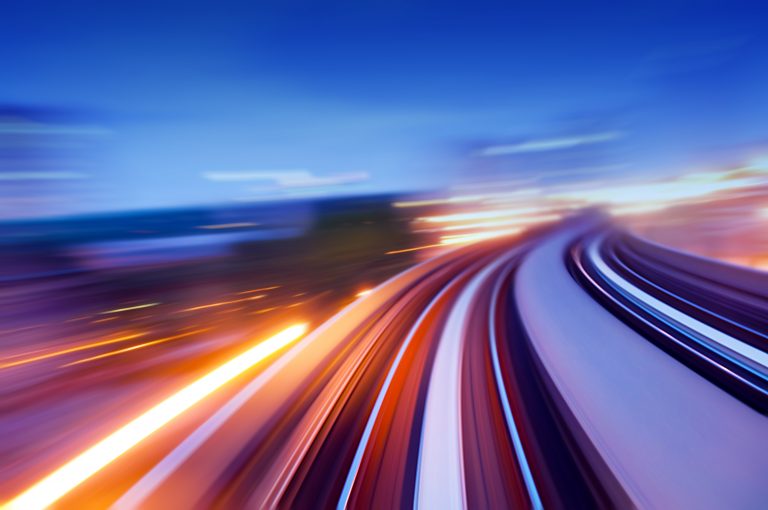 This article is the final part in our series on the principles of Six Sigma, focusing on Control within the DMAIC framework. You can find the rest of our series here.
If you've stuck with us so far, congratulations! If you're new… go back and read the rest of this series! We are taking a deep-dive into the DMAIC process, and today marks the final hurdle: control. In this article, we will talk about what controlling a project is really about. We will also cover control plans, and how they can (probably) save you time!
Keep Control!
The final stage in the process focuses on keeping "vital few" variables, well, under control. Usually, this is the top two to three identified prior. Control essentially involves monitoring and maintaining you're the changes made during the previous Improve stage. Therefore, it helps to ensure your company's business processes are sustainable. Permanent product and process design changes usually require minimal human involvement in the short-term. Talk about desirable, right?
Control Plan
Continued improvement requires something a little bit extra. Instead of kicking your feet up and patting your back on a job well done, now the work begins. We recommend a good control plan. You can apply it to anything from labor-related to transactional work process.
Now, there is a lot you can cram into a control plan, though mainly it will list your product and process inspection points. As a result, the aim to achieve a defect-free end-result. The best controls will not require monitoring and can be left alone, and are often products that, once they have undergone process design changes, are irreversible.
You should include the following details:
Name/description. This will be a summary of the process step and what it entails.
Devices/reference numbers. Major items involved in the task necessary to its completion.
Characteristics number. A unique reference number for each aspect that is under scrutiny, i.e. product (size of an item) and process characteristics (component used to make it).
Product characteristics. A brief description of the item aspect being monitored, i.e. glass thickness.
Process characteristics. A brief description of the process aspect being monitored, i.e. soldering temperature.
Sample size/frequency. The number of items drawn from production and number of times per shift the sample is measured.
Control method. Such as control chart or Pareto chart.
Reaction plan. Measures to carry out if a variation is discovered in the product.
In Conclusion
It is also important during this phase of the improvement cycle that any documents, business processes, records of training, and so on are updated as applicable. The control chart assesses the stability of the process improvements made and relies on accurate data if it is to prevent relapses in the future. The better your data, the more likely your changes will stand firm and be allowed to remain in effect. Error-proofing the process, adding appropriate checks, balances, contingency measures, and alternate flow patterns will also reinforce the long-term quality of your system.
Stop by and contact us at 6Sigma.us and find out how we can positively help you plan and change the culture and operations of your organization. We offer Green Belt and Black Belt training programs, as well as a Master Black Belt program.