The Importance of the Project Charter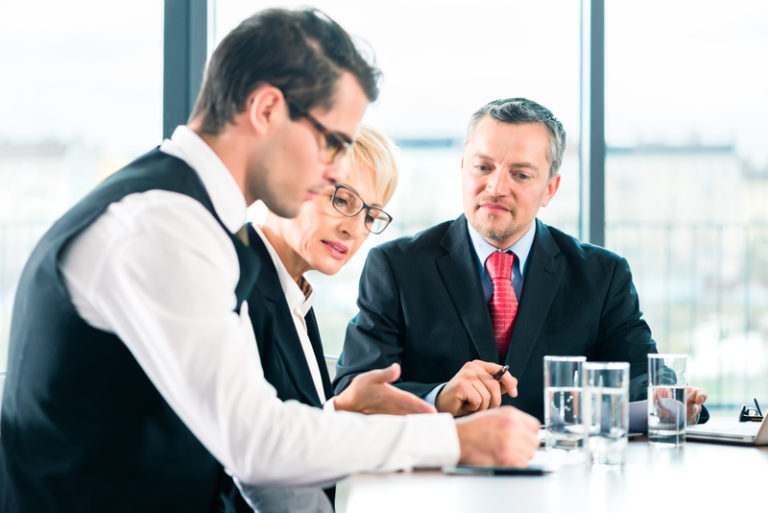 The quest of Six Sigma is to get as close to perfection as possible, which is 99.99966%. So to achieve this level of perfection, we take a detailed, specific and data-driven approach to tasks. 
There are great tools to help achieve this. These tools help lay out the groundwork by forming a nice template to work with to ensure that pertinent information doesn't get left out. So let's talk about the project charter.
Six Sigma Project Charter
The project charter is usually done at the Define phase of a project. It is a detailed, written document that answers important questions about a project that is being taken on.
The project charter includes the following:
What is the project about?
Why is this project important to the business?
What is the timeline? How long will this take?
Who are the team members working on this project and what are their roles?
This document formalizes the project and should contain a clear title about what the project is about. Make sure the necessary data is collected before you create a project charter. There is necessary data needed to support the issue or problem.
The Elements of a Project Charter
Business Case: In this section, outline a clear concise description of why this project is so important to the business. You also should outline why management should support this project. Any collected data could help state your case.
Problem Statement: The statement itself does not mean you need to cram everything in one sentence; this is a statement, not a sentence. A statement provides facts and opinions (in this case facts) about one particular topic. In this case the statement is about the issue experienced by the company; whether it is internal or external. Make sure you quantify the issue with data.

 

Goal Statement: This should state the goal of the project and the amount of improvement targeted. Make sure the goal statement is specific, measurable, and has a time element.
Scope Statement: Clearly describe all that is included in this project, from locations to departments.
Timeline: Describes key points and when they will be completed.
Team Members: This outlines all team members involved in this specific project and their roles, from project sponsors to stakeholders and experts.
Click here more information on our Six Sigma Green belt and White Belt courses or RCA Training, please visit 6sigma.us.