Six Sigma Project Success: How to Deal with Decision Delays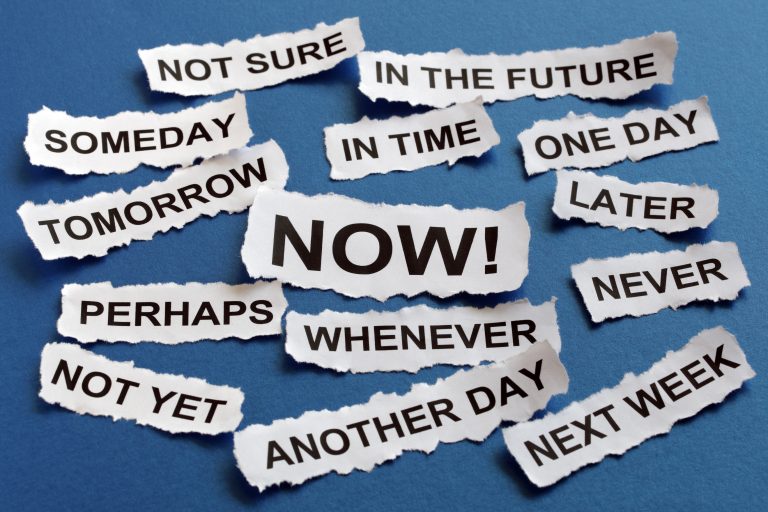 Decision delays are the bane of a well-run Six Sigma project. Your time is valuable and we understand how frustrating it can become. Delay is also a problem in production, executive, and administrative processes all over the world, but it can be overcome. Not only is delay detrimental to Kaizen but it also violates Lean principles, consuming more than 90% of cycle times. How do you deal with decision delays when they (inevitably) happen? More importantly, how do you influence decision makers to speed up your project? We'll show you tips and tricks to get even the slowest projects moving along speedily!
Decision Delays and Six Sigma
Defect and delay are just two of the most common problems that affect businesses. To combat these problems, many companies turn to to turn their production around and improve their results. But, the demanding nature of process analysis and improvement devices can often be extremely time-consuming. With all the time spent trying to manage the problems you already have, it becomes easy to neglect installing preventative measures for new difficulties. Decisions get pushed back due to inability to commit to them at that moment. Often, this is due to inefficiency and poor staffing, causing further delays.
Dealing with Decision Delays
One of the ways you can deal with decision delay like this is through Six Sigma and Lean training, which will provide you with the skills to overcome delay and use your initiative to your advantage. You should employ a fast-paced, intensive approach solving minor problems, freeing up time and effort to tackle the big ones. If your management team struggles with timely decision-making, then one way to solve this is bringing them together to brainstorm. Creativity and team work are two important cornerstones in Six Sigma, Lean, Kaizen and so on, and brainstorming problems can lead to some of the best and most innovative solutions. This type of practice will encourage quick, analytical thinking. As we like to say, don't deliberate, just decide.
Why You Should Avoid the Indecision Safety Net
Indecision takes up valuable time. For your bosses, it can also be a place of safety. While it may feel this way, that remaining undecided will enable you to make the best decision, it can just as often do the opposite. Project managers are often the last people to be criticized for their indecision, but when unreasonable pressure is placed on any team member it can often lead to the wrong decision. If you act too slowly, decisions don't get made, but if you act too quickly, the wrong decision could be made.
Instead of taking up precious time, quick thinking and strong decision-making, based on accurate data, will yield the best results. By instilling this belief in your team from an early stage, it can help avoid delays in the future. Regular feedback from management can help refine your team's skills and allow them to become better Six Sigma practitioners.