Virtual Six Sigma Training with 6sigma.us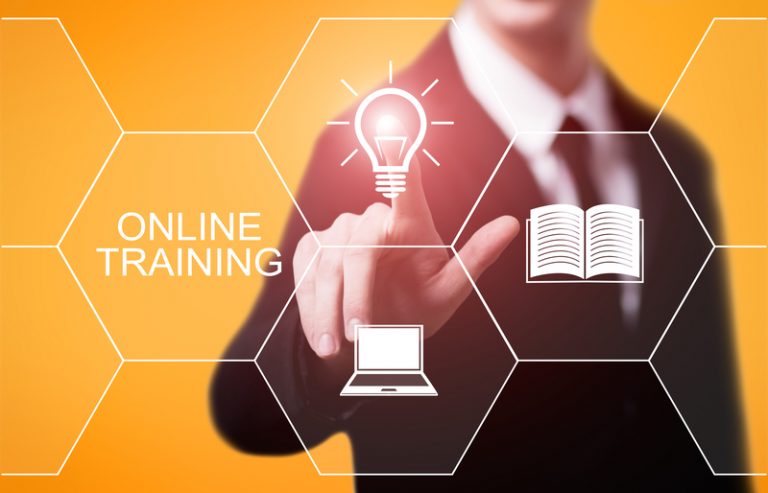 Our Six Sigma remote classes are on such a high level that some say they enjoy them even better than our traditional classes! Many appreciate not having to drive to a location. The focus is on learning, and the way the information is given, it is very easy to understand. Just like there are those who like Coca-Cola and those who like Pepsi, we have two different types of virtual Six Sigma training classes: the Virtual Classroom Training Program and the Self-Paced Online Training Program.
The Virtual Classroom Training is for those of you who take your information with a slice of personality. Our teachers are the top in Six Sigma. They lead the class and explain everything thoroughly, and you can be sure by the end of class you got your money's worth. This class is in real time.
The Self-Paced Online Training Program is for those who enjoy reading and like the self-paced structure. In this program you are able to re-read the information; all the materials are available for either 30, 60 or 90 days depending on the class and subject matter. These are on-demand classes.
So which class is right for you? For more information on our Lean Six Sigma training courses and services, please visit 6sigma.us.