America Has Always Celebrated Opportunity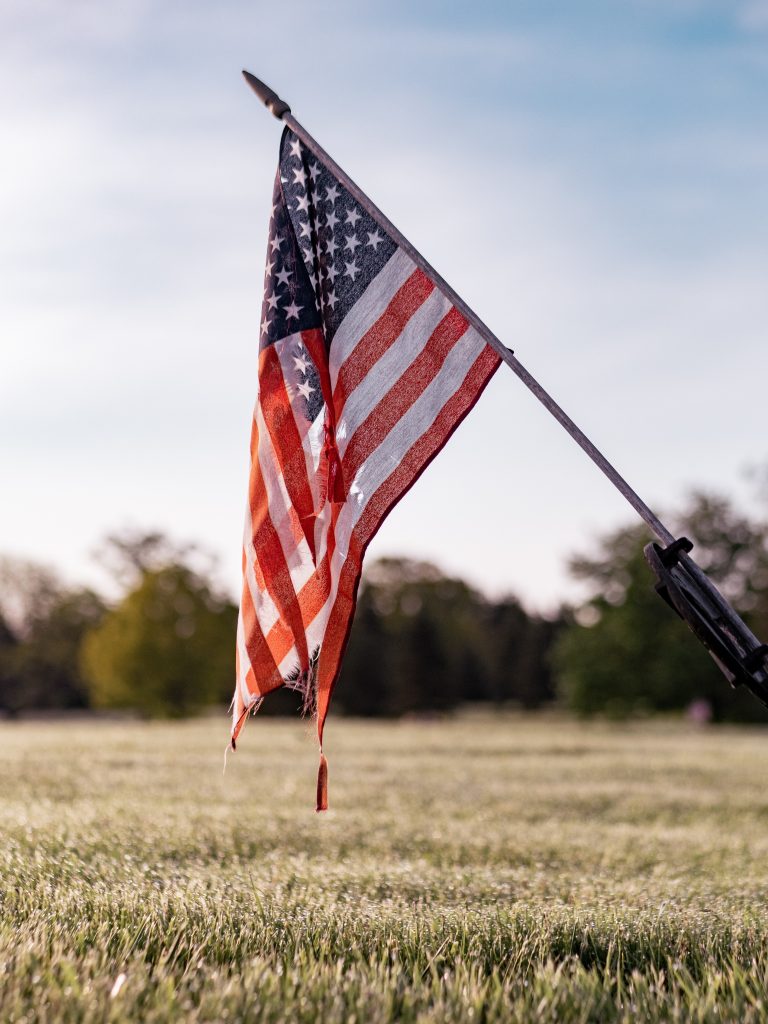 With these uncertain times, there is a damper on the nation's most beloved Fourth of July holiday celebrations, with all the fanfare and beautiful expressions of love for our freedom being put on hold. But don't let our current challenges take away your motivation and drive. Even though we are going through a tough period right now, make great use of this time and don't let it go to waste. Celebrate safely, and only with family and friends that you have been around all along. Then, after you have paid homage to our country, use that freedom we are so privileged to have and sign up for one of our Lean training classes with our virtual classroom training and put the energy into your career or business!
Our Lean Training Program
Our Lean training classes are available as an Lean Introduction or as a Lean Agent program. The Lean Agent provides the ability to be Lean certified. In addition, students have the option to add our Lean Agent program to any of our Six Sigma options to achieve a Lean Six Sigma training or certification option. Our Lean programs are conducted by true Lean experts with proven knowledge. They have been conducting our Lean programs since 2005. Like our Six Sigma training, our Lean training is geared toward real world scenarios and learning situations. These programs are also customizable to fit the needs of your organization. 
Grow your business — after all, this is the land of opportunity. By putting the energy into your career or business, you are truly celebrating the United States of America. There's no better time to get prepared for your career or business than the present.
Make this Independence Day holiday truly meaningful by staying safe and healthy. Happy July 4th from the team at 6Sigma.us!