DFM: Designing with Simplicity in Mind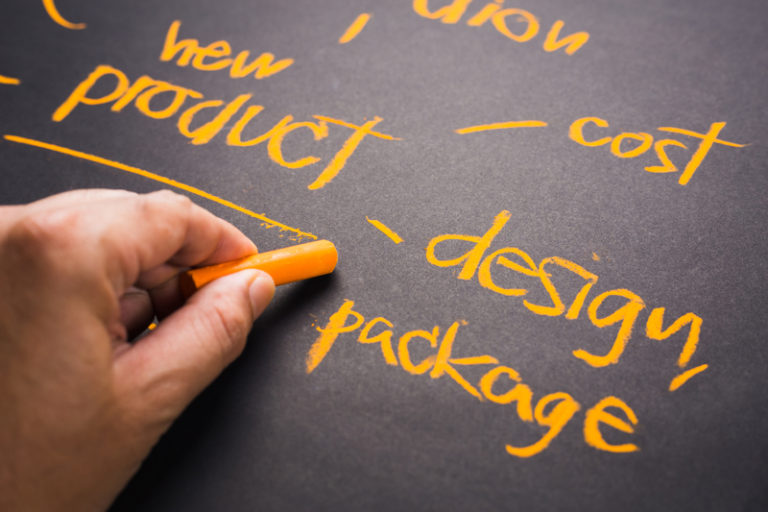 The primary goal of Six Sigma is to improve what already exists. We want to work more efficiently and effectively, by eliminating waste, increasing customer satisfaction, which will ultimately generate more profits.
So what if you want to design a product that has cost effectiveness already built in?  Here is an interesting statistic — about 70% of the cost of manufacturing a product (materials and labor) has to do with the original design.  In other words, the decisions that went into the design of the product is what is costing the most money.
Design for Manufacturing (DFM) is a template with guidelines that helps eliminate the high cost and complications of manufacturing a product.
Rules for DFM
Create a design for your product that uses components. Components can easily be taken apart for an inspection, or to assemble. When it comes time to update your product, components make it easy for redesigning.
Stay with the tried and true when it comes to product design components. In the quest of being original, don't make the mistake of using custom made components for your product. If you can, use standardized components that are already out there and easy to replace.
Less is better. Keep the number of parts that you use in your product to a minimum; this will ease the entire manufacturing process and keep costs down.
Use or create parts to be multi-functional. In other words, you could use a part on this product as a locking unit, but if you flip it over you could use it as something else on the same product.
Use high quality parts that include compliance built-in so as not to cause damage to the part or equipment.
Multi-use makes it easier. Different products can share the same components. These components can have the same use for the different products or different use for different products.
Keep assembly directions going in one direction if possible. Take it from the top; the easiest direction to assemble is from above.
In summary, keep it simple — use the minimalist approach when you are designing a product. Your mindset is of utmost importance. Simplicity is your friend in DFM.
For more information on our Six Sigma training courses or services, please visit 6sigma.us.