Lean Training for the Real World and It's Virtual!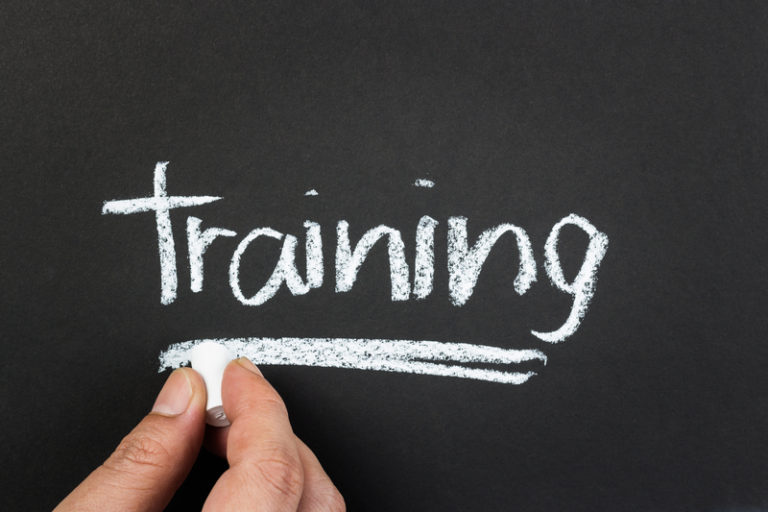 If you are a doubting Thomas or Tammy and don't think that you can get real-world training online, well you haven't seen what we have to offer in our virtual classroom training! Let's take a look at our Lean Six Sigma training. We offer three levels of Lean training. You can sign up for all three, or even just one class. 
Here is what you will get at each level:
This overview of Lean presents the methodology in a way that is both simple and intuitive. This course is ideal to build momentum and create excitement for initiatives at all levels inside the organization. Individuals and business managers often take this course as a first step to embarking on a Lean implementation.
This course is designed for those who want a better understanding of the five principles of Lean: value, value stream map, flow, pull, and mistake proofing. This course is ideal for managers or executives who are overseeing a Lean initiative and need a user-level understanding of the lean methodology.
This course is designed for anyone who wants more in-depth explanations of several key Lean topics: value, value stream map, flow and pull. Individuals and business managers rely on this course as a solid foundation that gives them tools they can put into place to reduce redundancy and rework immediately. Those who complete this course are eligible for our Lean Agent Certification with a suitable project review.

On Level 3 you have the option of being certified as a Lean Agent but you must state so at the beginning when you sign on. 

On all levels you have the option to choose your course manual in an all digital format or digital plus hardcopy.
For more information on our courses and services, please visit 6sigma.us.