Apply the Correct Data By Targeting Your Audience and Questions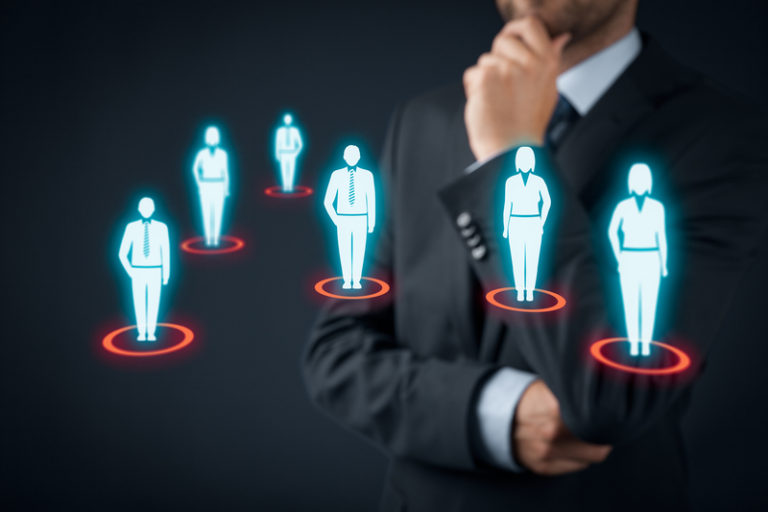 Quantitative surveys are a short, relatively easy way to find out specific information. These surveys have the primary goal to quantify something so that a numeric or statistical value can be obtained. The questions are to be short, concise and specific. Sometimes these questions work together in that the question would either rule out or build on the previous question.  
In the world of Six Sigma, VOC or Voice of Customer surveys given at the right time are worth its weight in gold. These VOC surveys will give you insights into how your company is doing and is your company doing right according to your customers.
The questions have to be short and as specific as possible

The answers to pick from should have a range of either number or strongly agree through strongly disagree.

Target your audience correctly to your goal.
Six Sigma methodologies rely on accurate data, and Voice of Customer data is the reason you are in business. It is crucial that you keep tabs on how your business is doing according to your customers.
For example, if you have a variable you want to quantify, the most important detail to remember is to target your audience. Let's say you have a restaurant and you've noticed that sales have dropped off on Sunday nights, and those were your busiest nights at the restaurant.
Your target audiences would be families and millennials. Studies show that millennial consumers (those born between 1981 to 1996) have the greatest spending potential next to baby boomers. The millennial knows a good value and does the research, so they will seek out honest reviews.
What do customers look for?
Quality

Speed

Cost-effectiveness

Value for money

Reliability  
As is noted, the target audience as well as how the questions are designed and the specificity of the quantitative survey is a great way to get the statistical information you need for your business.
For more information on our Lean Six Sigma training courses and services, please visit 6sigma.us.