Customers: How Well Do You Know Them?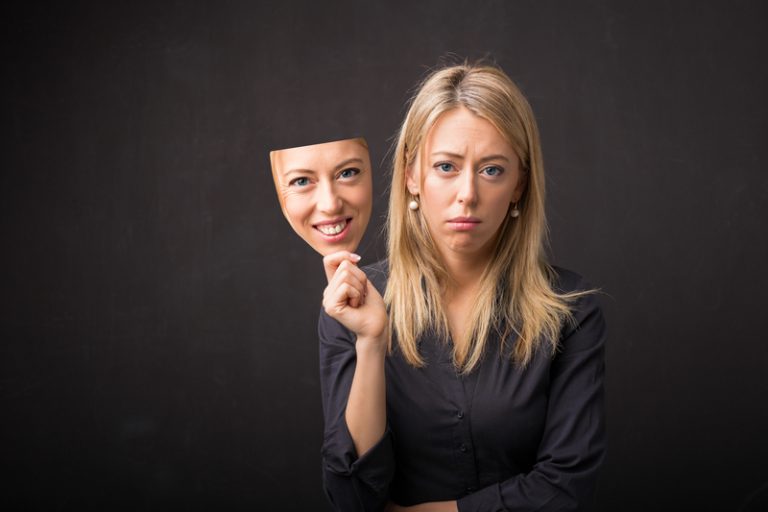 Uncovering the Cover Up
Customers. What do they really know? Fact is, my business is doing just fine and am pretty confident  there aren't any issues. Oh, I have a few 'difficult' customers, but I really don't worry about them. They cause us more problems than there are worth in sales, so it really doesn't matter what they think because they are going to be negative no matter what. Our business works just fine on a core base of customers that are pretty happy and they are like family. If there were problems, I am pretty sure they would tell us… wouldn't they?
How many times have these statements been made in a business situation? It happens far too many times. Leaders and entrepreneurs sometimes are far more willing to take the easy way out. Stick their heads in the sand and ignore the feedback being provided on their operations. They are depending on a core group of customers who are loyal for various reasons. When they get feedback from customers outside this group, these leaders/ entrepreneurs label those customers as 'difficult' or 'impossible to please.' This is the BIG cover up in customer relations that many suffer dearly from.
Customers Provide Facts
Understanding customers and gaining insight from their concerns is truly crucial to the success of any business. Fact is, customer comments are concerns are 'golden nuggets' for any business. That customer may not be very articulate or tactful in how they voice their opinions, but those words are exactly how they feel about your service or product. The key to success for any business is to hear the voice of the customer and filter out the static. Those customers are telling you exactly what is wrong with your business.
Turning Sour Grapes into Gold
A Voice of the Customer (VOC) program is a crucial tool to a Six Sigma practitioner. When defining the voice of the customer (VOC), one must  understand how to assess whether a process is operating effectively and efficiently. The effectiveness of the output of the process is typically a concern of the customer, while efficiency is typically a concern of the business. To properly identify the customers requirements, Six Sigma practitioners need to gather and understand the customers needs. Once you understand these needs, then the Six Sigma practitioner must translate those items into critical-to-quality-requirements (CTQs). The customer needs should be detailed. This will allow the Six Sigma practitioner to align and design all efforts with VOC.
To learn more about turning sour grapes into gold with Six Sigma and VOC, go to www.6Sigma.us.