Trader Joe's and Kaizen: A Marriage Made in Heaven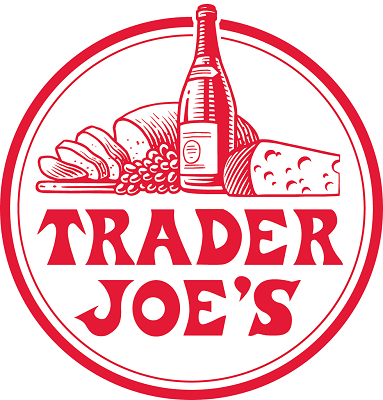 Before we describe the happy union of grocery chain Trader Joe's and Kaizen, let's introduce the definition of Kaizen. It is the Japanese word for improvement or change for the better.
If you apply this to the workplace, it is a practice that focuses on every aspect of the processes that it takes to run each part of that business. So by improving the standardized processes, this would eliminate waste, improve productivity, cut costs, and increase morale, because everyone plays a part in that process.
So What Does Trader Joe's Have to Do with It? 
As far back as 2007, Trader Joe's has been using Kaizen as a way of life, from the way they treat their employees, to giving exceptional customer service. Their goal is to constantly improve and give customers the "wow" factor in the customer experience.
Trader Joe's has treated and paid their employees well in order to inspire employee loyalty and thus high job performance, translating into great customer service. There is a difference between good customer service and customer service with the wow factor.
Good customer service is basic good manners, but you can almost see the wheels turning in their heads as to what they have to do next or how to handle a situation.
Interested in Six Sigma Green Belt Online Training
The customer service with the wow factor is the kind that the customer feels that they are talking to a good friend, who just happens to work at Trader Joe's.
As you walk through the aisles, you see signs that inspire an ambiance that says cozy, tasty and fun — despite the fact that Trader Joe's is really a large chain of neighborhood stores.
The secret sauce to Trader Joe's long-time success is the Kaizen mindset — continuous small improvements every single day. This is driven and instilled from the time an employee is hired.
Managers also utilize employee and customer suggestions for continuous improvement and increasing the "wow" shopping experience.
In a time where large supermarket chains are having to cut hours and lay off employees, Trader Joe's is thriving, thanks to great core values, which include the Kaizen mindset!
Get more information today on our Kaizen Events. Be sure to check out Six Sigma training courses now open for enrollment!