Kaizen Approach for Business Success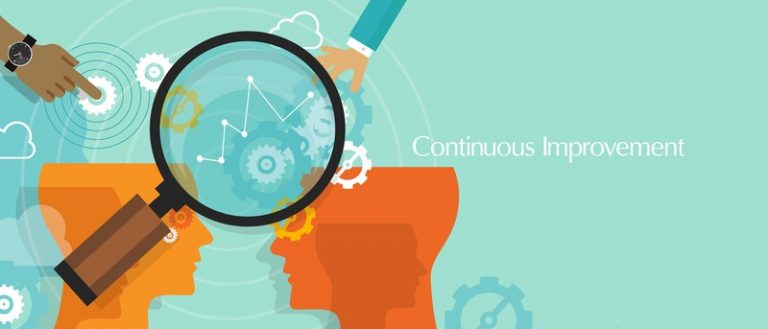 In business, nothing is perfect. That is why adopting the principle of Kaizen is a smart idea.
Japanese for "change for the better," Kaizen is known as an approach of continuous small improvements over time. Kaizen isn't an actual tool, but a mindset. When using this philosophy, you can apply the various Six Sigma tools depending on what aspect of your business you want to improve.
Kaizen is outstanding on so many levels. Kaizen involves everyone in the organization; because everyone is an expert in their department, each individual can identify where the gaps are and where improvements are needed.
The Old Way Isn't Working
It used to be that many organizations would have management sit behind their desks, writing out new protocols without having a concrete idea of what would truly work in their organization.
So, new protocols would constantly be written out, changing different aspects of the daily processes. Because these protocols weren't based on any concrete evidence, more waste was being generated. Time and materials were being wasted, not to mention creating an unhappy work environment. Trying to keep up with new protocols without rhyme or reason can lower employee morale and ultimately productivity.
Learn More About Our Six Sigma Black Belt Program
The Kaizen Approach
With Kaizen activities in place, management can keep constant communication with the entire staff and listen to their suggestions. This will ultimately increase morale and job performance among team members.
Use it with the goal of improving effectiveness, reducing waste, and overall safety.  Over time you will see the results in:
Customer satisfaction
Improved problem solving among staff
Higher quality product/service
Staff loyalty and less turnover
Improved employee skills
With business and the economy always existing in a state of flux, Kaizen can be applied across all sectors to yield small constant improvements. Ultimately, it can help yield huge rewards.
We're enrolling for the summer! Learn more about or Six Sigma training courses and Kaizen Events.