How to Collect Customer Feedback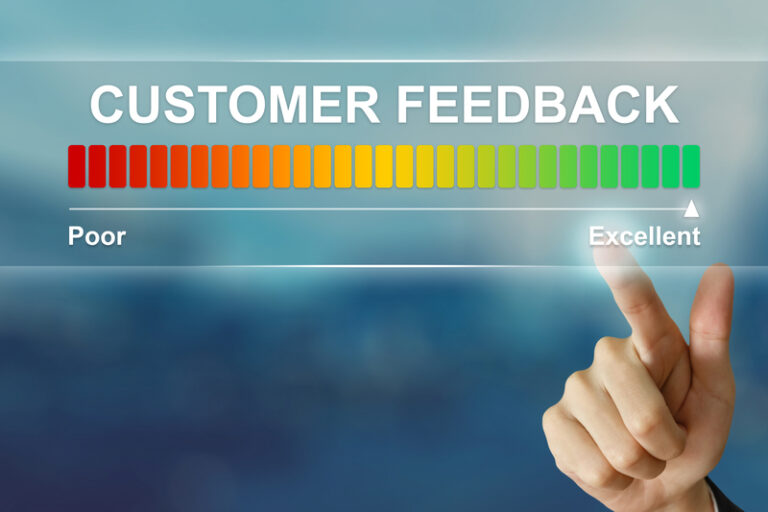 Customer feedback is crucial for businesses of all scales, as it has a direct bearing on the success of a business. In this article, we'll walk you through some of the ways to collect customer feedback with ease.
What is Customer Feedback and Why Do You Need It?
The Voice of the Customer (VOC) is a potent indicator of how customers perceive your brand and the products and services. There are several ways to measure VOC, including reviews, both online and offline, social media interactions, surveys, and customer feedback forms. 
The big question is: why do you need customer feedback? Well, it helps you gauge what your customers need and expect from your brand. Your own perception of the brand will obviously differ from your customers', and knowing the latter is imperative to constantly refine your offerings in the best interests of the business, as you'll be able to deliver greater value to your customers.
Ways to Collect Customer Feedback
Let's take a look at the various ways in which you can collect feedback from your customers.
Customer Surveys
These are one of the oldest ways to gauge customer sentiment. In modern times, businesses often send customers links requesting their feedback over email or text messages. These online surveys are often simple, with just a few questions to understand customer experience. 
The type of questions can vary depending on the kind of information you need. You could either have open-ended questions, allowing customers to share their feedback more freely, or ask them just to rate your service on a scale of 1 to 10. 
Service Interaction Feedback
Customers often interact with brand post sales, such as when they run into issues or need more information about your products and services. It's important to gather feedback from their customer service interactions, as you'll likely capture a mix of sentiments: some good and others bad.
Across all service touchpoints including chat, phone calls, and emails, make sure you're always listening to the voice of the customer, rather than simply handling complaints and disposing them efficiently, as many businesses do. It's important to lend a patient ear to your customers and understand what it is that's troubling them and what they expect from your brand to resolve the issue.
Social Media
Social media platforms like Instagram, Facebook, and Twitter are great places for brands to interact with their customers. They're also great ways to gather analytics pertaining to the voice of the customer. You can encourage your customers to use polls and direct messages to reach out should they have anything to share.
Customer Feedback is Key to Business Success
There are numerous ways to collect customer feedback, and it's important to harness them all for the best results. Once you gather feedback, ensure you understand VOC and use it to create agile teams that refine your brand offerings to deliver the best value for your customers.