The Holidays Need a Sprinkle of Six Sigma Magic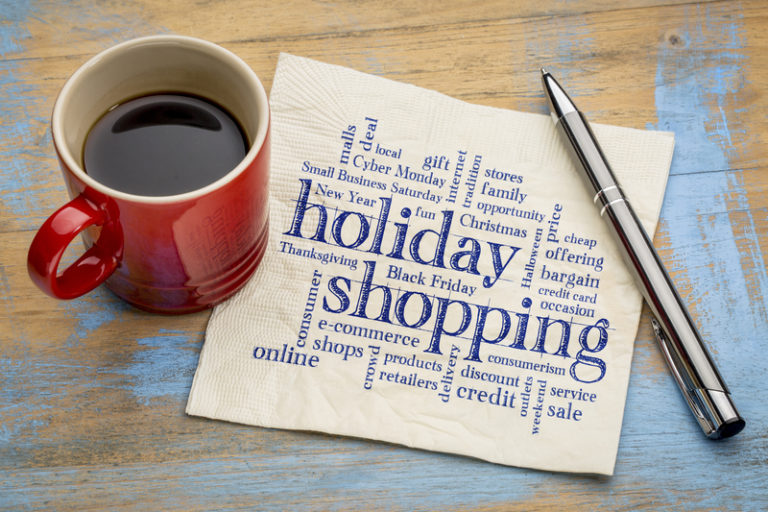 As the holidays are edging their way towards us, a little help would be appreciated, so think Lean Six Sigma!
If you have a retail business, you understand that the more help a customer receives, the happier they will be. While this definitely applies to customer service, we're specifically referring to the physical layout of the store and how products are featured in order to make sales.
A Value Stream Map is normally used to identify and eliminate non-value activities in the business processes, but within the physical retail environment a VSM could also be repurposed to identify and eliminate products that aren't big sellers.
When customers are asked using the VOC tool (Voice of the Customer) about what is important when shopping, many will say a bargain at the right time would be nice. Having this knowledge can be helpful, so placing those items that aren's such big sellers on sale during the holidays would be a win-win.
Since gift shopping is difficult for many of us, imagine how helpful it would be to market your display in such a way as to inspire purchasing. Brainstorming would be a very useful tool to figure out creative ways to market an item that wasn't a big seller, and at the same time help customers in their holiday shopping. Remember, purchasing gifts is a mindset, and creative ways to make the purchaser feel like their loved one would benefit from a gift makes everyone happy.
Six Sigma Isn't Just a Phase
DMAIC has tools to use within each phase that will help you obtain information as well as be instrumental in the solution. Think of the Six Sigma methodology as an ensemble; each tool has a purpose on its own, but when used together with other tools, you can fix just about anything. How you use the tool is determined by what exactly needs fixing.
For more information on our Six Sigma training courses or services, please visit 6sigma.us.