In the World of Six Sigma It's All About the Customer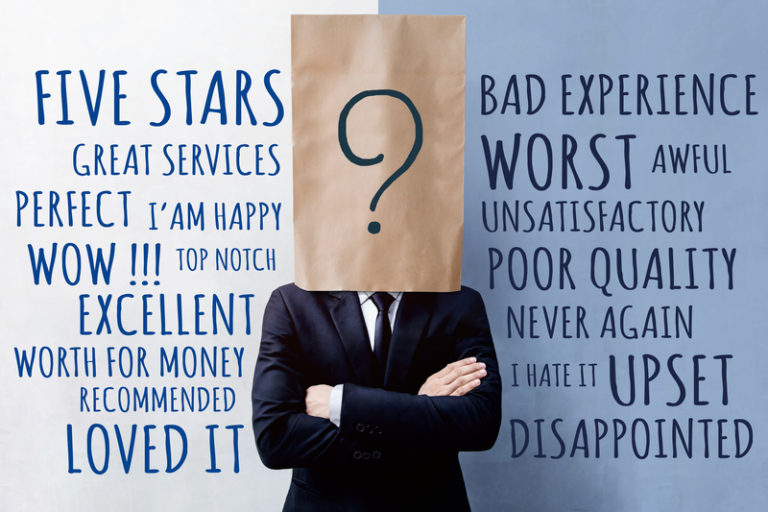 Those who aren't familiar with Six Sigma may not know about the Voice of Customer (VOC) tool and its importance. They feel that if you give a customer too much, that it might cost your business too much money and furthermore it would be a waste.
This could not be further from the truth! Listening to your customer is a great way to remove waste. We aren't talking about listening to just one customer. The Voice of Customer (VOC) tool offers ways to determine what is important or of value to your customer since they are the reason you are in business.
Different Avenues To Reach Customers
One-on-One Interviews
Surveys
Focus Groups
Customer Suggestions
Call Center/Complaint Logs
Any steps in your daily work processes that don't add value to your product or service is considered waste. So let's say you own a restaurant, and one of the staples of your menu is turtle soup. So every day, your restaurant makes a batch of turtle soup. Then, when you start using the VOC tool, you start to find out that it's not a customer favorite. In fact, customers rarely order the turtle soup, so if you stopped making that batch every day, your restaurant would cut down on production costs, cut down on day-to-day materials, and most of all cut down on waste.
If the everyday processes in your business aren't adding value to your final product, then it is waste. If the final result of your day-to-day processes aren't what your customer is willing to pay for, then it is waste and you must get rid of it.
The successful businesses give the customer what they ask for; it is the one surefire way to keep them coming back. The voice of the customer must be heard!
For more information on our Lean Six Sigma courses and services, please visit 6sigma.us.