Social Listening: Why It's Important for Brands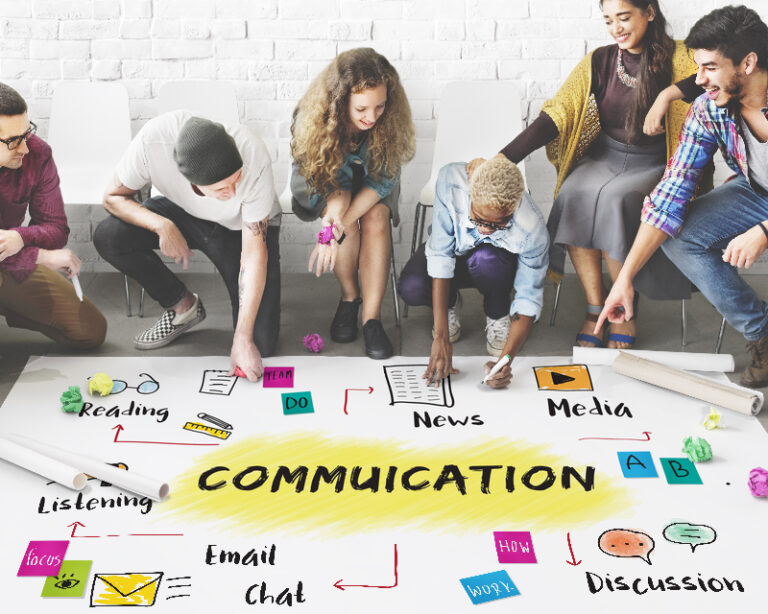 If you're not watching out for what your customers have been sharing about your brand on social media platforms, you've been missing out a great deal. Social listening is the art and science of gathering the voice of the customer (VOC) from social media platforms and can provide powerful actionable insights to increase profits and improve customer satisfaction.
In this article, we take a look at what social listening means and how you can use it for your business.
What is Social Listening?
Social listening involves brands listening to conversations on social media platforms like Facebook, Instagram, LinkedIn, Twitter, Snapchat, and others. While most brands have a presence on social media platforms, not all listen to the conversations taking place. Social listening requires companies to pay careful attention to the trends online, the content their customers are creating and sharing with them, and the feedback customers are offering online — basically all interactions customers have with the brand need to be mapped.
Social listening can be a vital tool in a brand's toolkit which can help understand customers' brand perception and what it is that they're really looking for when they purchase your products and services and interact with your brand.
How to Use Social Listening to Capture VOC
Social listening begins with first identifying the relevant social media platforms to use. While a vast array of platforms is available, consider setting up your base on platforms that your customers most frequently use. Next, brands should set up monitoring to look for the right conversations in the social sphere.
It is a great idea to use automation tools to track conversations and monitor trends. Once monitoring is in place, you can then begin capturing data. This data then needs to be processed to filter actionable insights that can actually help brands improve their products and services.
Implemented the right way, social listening can greatly alter and enhance the way customers perceive your brand, even providing a way to make negative experiences positive. You can also use social listening to capture vital insights about your competitors and understand the market dynamics at large.
Social listening can also help with managing customer complaints and mitigate potential crises in a timely manner.
It's Time to Harness Social Media for Higher Customer Satisfaction 
Social media has taken the world by storm. Both brands and their customers now live on social media platforms, which is almost their second home — a virtual address to meet your customers wherever they are at any time. 
If you're not listening to customer conversations on social media, it's time to harness VOC from social platforms to discover new opportunities to scale your brand and deliver more relevant products to your customers. This directly translates to higher customer satisfaction levels and will improve profits for your business as well.