Infographic: Voice of the Customer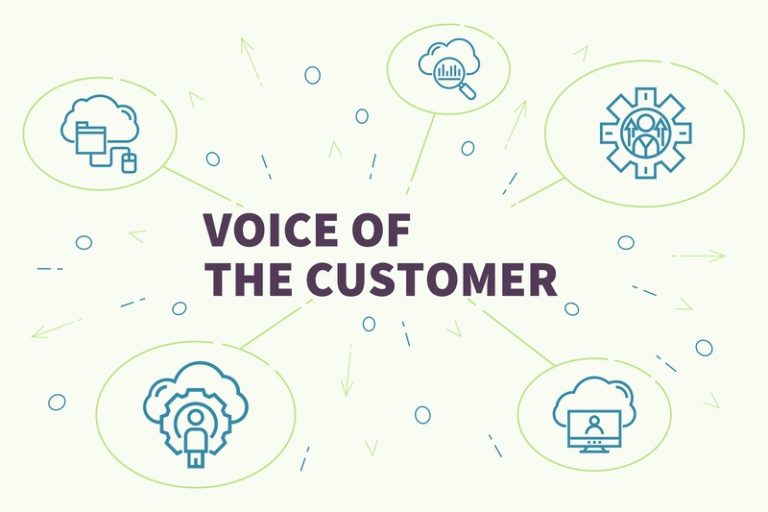 The customer is the most important part of your business; they determine if your product or service is worth their hard-earned money. With the new normal we are experiencing now, it is imperative that you find out what your customers wants and needs are.
How do you find all this out in a global economy? Let's look at this Voice of the Customer (VOC) infographic for valuable information on how to obtain the important data from your customers. The fact that we are a global economy and the internet is one of our main sources of communication makes getting this information even easier.