Six Sigma Online Training: The Secret To Success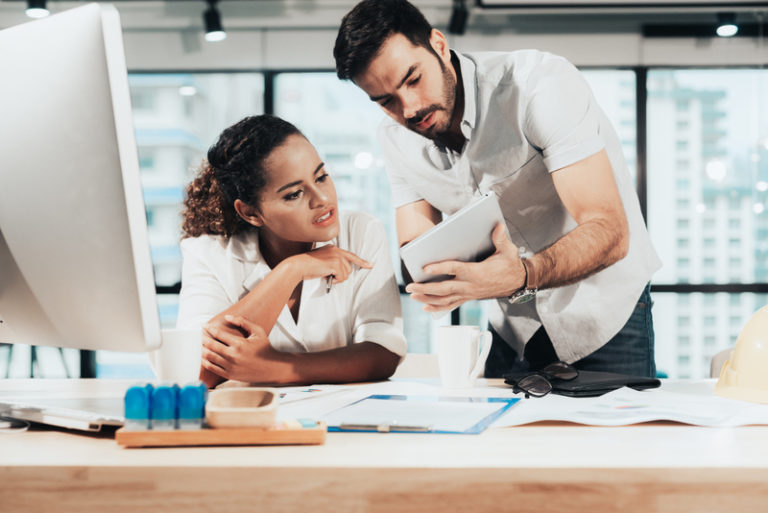 You may be used to going to a location for a class, such as a college or university, or maybe a site where classes are conducted on a schedule. You sign up and the day comes and you show up with a "first day of school mindset" and take the class. Most individuals feel that a class that is online isn't taken seriously and is akin to just staying at home and relaxing. That couldn't be further from the truth! Online classes can be just as good as onsite classes. What has to change is the mindset. Our Six Sigma virtual training classes are far ahead of other online classes because we had been perfecting them way before COVID-19 became the new reality.
The secret to online learning is treating it like its own entity. For example, if you decide to eat a vegan meal, and are expecting steak and lobster, your mindset is not appropo.
The information given in an online class is more focused on the subject matter. In our 6Sigma.us virtual training classes, you also get the interaction of a live teacher, so it's the best of both worlds. To be successful in online training you must treat it like it's own entity and concentrate on the information given. In our virtual training classroom, you will get to know more of your classmates, but that is a more social aspect of online training, which an improved mindset will correct.
These days, online certification training helps you achieve your professional goals and increase your chances of advancement in a most affordable and convenient manner. This is very suitable if you have a busy schedule or find it difficult to attend a regular class.
Six Sigma Online Yellow Belt Training
This Six Sigma Yellow Belt Training offers the student an overall insight into the techniques of Six Sigma, its metrics, and basic improvement methodologies. A Yellow Belt participates as a core team member or subject matter expert (SME) on a project or projects. Six Sigma Yellow Belt training provides an introduction to process management and the basic tools of Six Sigma. 
$199 Special Pricing for the Yellow Belt Training.

Secure Downloadable Course Manual.

Ability to sign up at a later date for the

Green

and

Black Belt

online programs.

The Global Six Sigma online training program gives you 90 days of access to complete the 2 days of material.

All Online Exams and Quizzes. (You may retake as many times as needed to pass.)

Internationally recognized Six Sigma Yellow Belt Training Certificate issued upon completion.

Secure Manual, which may be printed once for your records.
For more information on this course or any of our other courses and services please visit 6sigma.us.