Get the Six Sigma Fundamentals with White Belt Training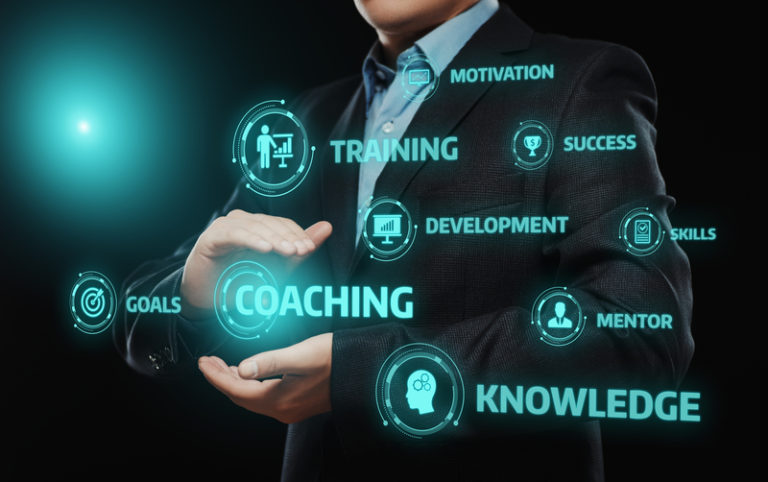 As many of those involved in Six Sigma have noticed, Six Sigma is very progressive and has kept up with the times. There is a traditional base to the methodology, but with the use of technology, it stays relevant to modern business practices. This takes education and exercising those Six Sigma muscles! The best way to do that is continuous Six Sigma training and connecting with a network of fellow Six Sigma advocates.
If you have never been involved with Six Sigma, a great beginner program is our Six Sigma White Belt training. This Six Sigma coursework will give you a heads up on the fundamentals of Six Sigma; understanding these fundamentals will give you the competitive edge. We, of course, suggest that you keep going, but even if you decide differently the fundamentals are the base template for every success story relating to Six Sigma.
Our Six Sigma White Belt training coursework is also short and perfect for the busy individual. This course only requires 6-8 hours of training time. This course will set you up with a strong foundation on the subject matter so that later you can build on that base.
You will also acquire a strong clear understanding of both Six Sigma and Lean methodologies and tools. When used together, these are most effective; we know them as Lean Six Sigma.
You will understand how important it is to eliminate waste and variances and why it affects many businesses in a tragic way — usually, businesses find out when it is too late.
We offer a self-paced option for our White Belt coursework for online users. However, we recommend going to one of our locations near you, since our locations offer the community and network of people that creates and keeps motivation among our students and alums.  The online option is a great learning opportunity for those who are very busy.
For more information on our other lean six sigma certification courses and services, please visit 6sigma.us.