White Belt Training: Start Your Six Sigma Adventure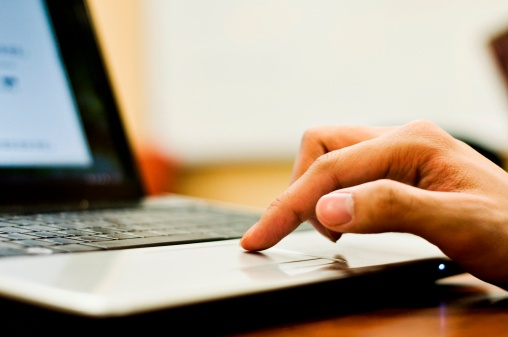 There is an old saying by Roman philosopher Seneca. "Luck is what happens when preparation meets opportunity." Six Sigma is that preparation that will make you rise to the top when you meet an opportunity. Six Sigma is all about working efficiently and effectively, which will save in production costs and time, which means your profits are already increasing by the money you save right off the cuff. Start your Six Sigma adventure by taking our Six Sigma White Belt webinar!
Our live instructor-led training provides the right environment for the student new to Six Sigma. Our Six Sigma White Belt overview is ideal for:
Those in leadership positions seeking to start a Lean and/or Six Sigma strategy
Managers who want to try a different approach and are interested in learning about productivity improvement, performance enhancement, and organizational change
Departments who have been asked to implement Lean and/or Six Sigma but want a better understanding of the discipline
 Six Sigma White Belt Online Features
$199 Special Pricing for the White Belt Webinar
Ability to sign up at a later date for the Yellow, Green, and Black Belt online programs.
Begin your journey in the world of Lean and Six Sigma! This program requires four hours of training. Successful completion of this first level belt will enable the student to become a qualified team member of a Green Belt or Black Belt project.
Participants in the White Belt program will be introduced to:
Fundamentals of Lean and Six Sigma

Structure of Six Sigma and the various roles
DMAIC (Define, Measure, Analyze, Improve, and Control processes)
Minimization of waste and how it relates to customer satisfaction
 Don't wait another minute! There's no better time to start than the present. Learn more about our virtual instructor-led White Belt training and get started on your adventure into the world of Six Sigma.