Six Sigma 2016: Excellence is an Art Won by Training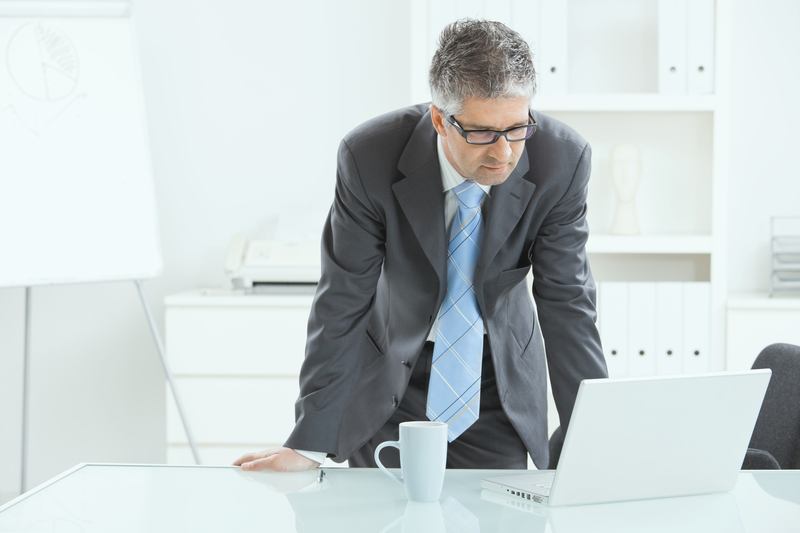 As we start towards a new year, preparation and training is the key to success! Waiting to seize the initiative on January 2nd is not what brings success. At 6Sigma.us, we are firmly committed to start preparing now for the upcoming year. Research shows that time and time again, successful people invest heavily in their personal and professional development each year. They strongly believe that this practice keeps them and their business in top form. We are reminded of this quote by Aristotle:
Excellence is an art won by training and habituation. We do not act rightly because we have virtue or excellence, but we rather have those because we have acted rightly. We are what we repeatedly do. Excellence, then, is not an act but a habit.
Those words and meaning are powerful, but actions truly dictate results! We are starting our Fall 2016 training agenda with a robust and challenging curriculum that will stretch your vision and strengthen your performance.
Our featured training in September will be exceptional! We will be offering a Quality by Design (QbD) course in Philadelphia, PA, on September 28th. The practical application of QbD within the pharmaceutical space is a classic application of Design for Six Sigma (DfSS) principles and tools. The overall framework and tools used within QbD (e.g., risk-based quality management, statistical design of experiments (DoE), robust process design, and real-time process control through process analytical technology (PAT) as applied for pharmaceutical QbD efforts) are areas of significant expertise for our instructors.
The instructors will provide insight, instruction and application guidance for the QbD process and the tools required for its successful execution. Furthermore, they will also provide relevant insights and experiences they have gained through years of real-world QbD situations, as well as providing helpful context regard the current QbD landscape as it relates to current industry practices and regulatory agency interactions.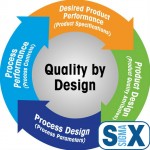 This course will be offered in either a one day overview or a five day full course. Whichever program fits best with your schedule, we know the tremendous value it will bring to your personal and professional development. Please go to 6Sigma.us and register for this dynamic course.
Six Sigma also offers a full complement of training courses, offered in many different modalities. Go to our training section and find a course that works for you. We have scheduled offerings through the remainder of 2015 and well into 2016 to meet the needs of your busy schedule.
Remember, excellence is an art won by training and habituation! Invest in your personal and professional development by partnering with 6Sigma.us for the highest quality training in the industry.