The Best Tools Every Small Business Should be Using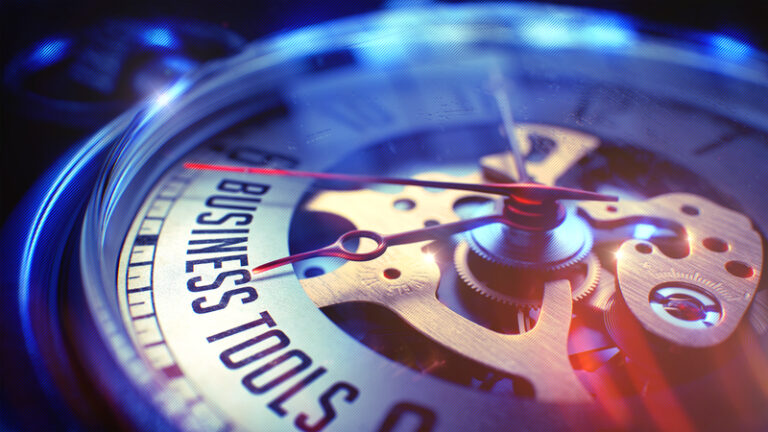 Managing a small business is no small task, with entrepreneurs having to juggle between several different roles all at the same time. If you're a small business owner, you might be finding it challenging having to manage accounting, customer relationship management, and project management all on your own. In this article, we walk you through the best software and apps you can use to increase productivity and improve profits for your business.
Project Management Tools
Project management tools help businesses manage the tasks they are dealing with without losing track of anything. It's a great way for teams to stay on top of all tasks and to track deadlines and ensure none are missed. You can choose from several popular project management tools, such as Asana, Trello, Jira, and others.
Cloud File Sharing Software
As the amount of documents and media files we deal with increases every single day, it becomes difficult to manage and track them. Further, when you need to find a file quickly and share it with someone else, using cloud software can be of immense help. 
Consider using tools such as Dropbox, iCloud, Google Drive, and others based on your needs. Most of these software have backup and recovery tools to ensure your files stay safe in case of a system failure.
Accounting Tools
These are software that make it easier for businesses to manage finance, accounting, and payroll. These also help to create and manage invoices, which comes in handy if you lead a team of remote or on-site workers. Accounting software increase accuracy manifold and will also help you save time to focus on other important tasks at hand. Among popular accounting tools are Wave, Xero, and QuickBooks.
Email Software
Email software like Mailchimp, Gmail, and Microsoft Outlook can help you manage your business email and automate tasks. Some of these tools will also help you to create newsletters for your internal company use or for sending across to customers. You can also download and install these apps on your smartphone for ease of access. Email software allow you to send, receive, and organize emails in an efficient manner.
Communication Software
It's important for businesses of any scale to use software for collaboration among teams. Modern communication software offer chat, video call, and audio call features. You can also quickly send and receive files from your colleagues. You can choose from tools such as Slack, Zoom, Google Meet, and Asana. You can pick a tool based on your specific needs as each software has its own distinctive offerings. 
The Right Tools Can Bolster Productivity
In today's fast-paced world, every customer needs timely response, which is imperative for the success of any brand. This is where software tools come in. Small businesses can use these for communication, accounting, file sharing, and customer resource management.