Six Sigma Consultant: How Much Should I Charge for My Services?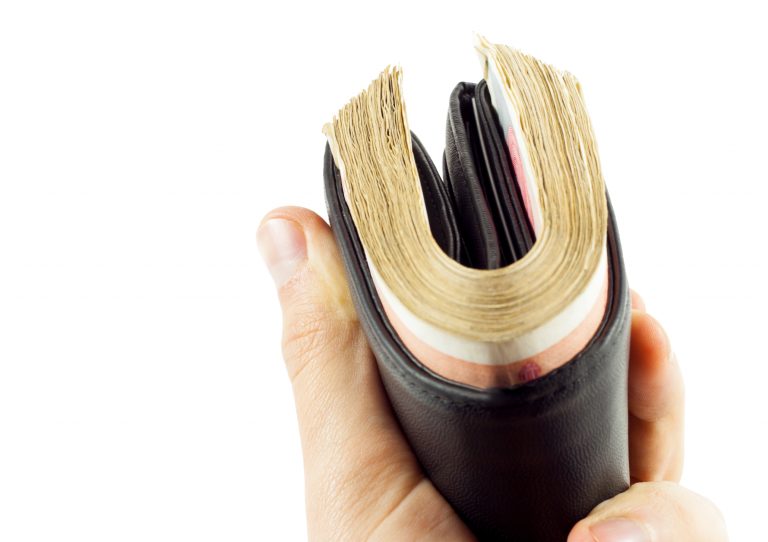 So you're a consultant, now what? A lot of Six Sigma practitioners ask the same question. Before rushing into any new projects, make sure you understand how much you should charge. It's essential to your career development that you learn how to charge appropriately. Not all consulting firms are alike, and some will specialize in Six Sigma, Lean, Kaizen, the services they provide influencing their fees. We find that the key thing is to focus on the value you bring to your clients. Just like anything else, the market value will determine what you get paid. It's as simple as that.
Don't Get the Short End of the Deal
Independent consultants should consider their clients' budgets when deciding fees. The better the rate, the more clients you are likely to have but don't short-change yourself. Your time and expertise are valuable, and clients are willing to pay for them.
Consider your client and their project: can they provide enough work to satisfy your needs? Does the project match your skills, and can you deliver on your promises? Fees should be devised accordingly. This level of interrogation is imperative, as you'll be wasting your own time and your clients otherwise. Daily or weekly rates should be charged as a minimum. The more experience you have, the more credible your fees. Highly experienced consultants from leading companies have been known to charge between $2000 and $4000 per day, minus any expenses that may be involved. Expenses are usually capped at $500 per day, although this is just for a single consultant. If additional staff or escorts are required, it can stretch to $1500, although this will depend on the company you're dealing with.
For a Consultant: Experience = Credibility
Qualified Six Sigma Black Belts with plenty of experience will know what their services are worth and shouldn't settle for less. There are instances where it becomes difficult to quantify the worth of your labor, even for SSBBs, and length of the contract can sometimes add to this. If an assignment extends beyond one month, incentives and expenses come into effect, such as a paid one-year vehicle lease.
It is common practice for Six Sigma consultants to charge per diem. However, a flat fee can be problematic if the project time frame becomes significantly overstretched. If this occurs due to things that are outside your sphere of control, it can be even more frustrating. This is why practitioners consider some form of sharing arrangement. Like any business agreement, however, be sure to clearly specify the terms of the agreement, and to define the level of improvement the project aims to meet, as well as how it will be quantified. Failure to do this can lead to friction later, as some clients are likely to contest fees if they feel they aren't getting what they want, even that which wasn't agreed upon in the first place.
Remember, be cautious around percentage fees on improvements. They can be dangerous for both the client and consultant if you don't aggressively interrogate your engagement contracts. Otherwise, you and your client could both be left disappointed.
We at 6Sigma.us are committed to helping people find solutions! We provide hands-on implementations of Lean and Six Sigma at our locations, at your workplace or online. Visit our schedule of classes and find a solution that meets your needs, or contact us and we will surely help you find the right fit.