McDonald's Benefits from Six Sigma Methodologies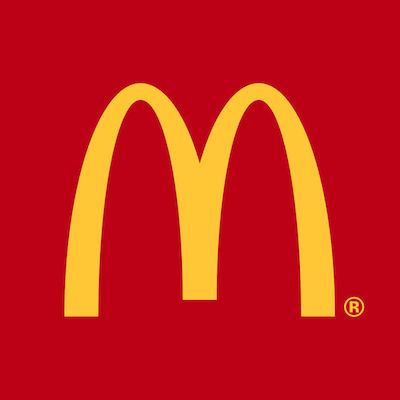 For a large corporation like McDonald's, quality management is one of the biggest driving forces behind its success.
There is nothing arbitrary about the Six Sigma practice — and the business of McDonald's. When specifications are created at McDonald's, it is because it is important to what the customer wants and requires. And the results prove that — everyday, 64 million people in 118 countries visit a McDonald's.
Management Always Gets Involved
By listening to the customer, the company created an extensive training facility through Hamburger University. Here, management works the front lines to get to know the customers and see for themselves what goes on.
Actions like this exemplify the use of Six Sigma for quality customer service. When the processes used in business are in sync to what the customer wants, waste is eliminated because only tasks that create value are done.
Learn more about Lean Six Sigma Black Belt
Having management man the front lines eliminates unnecessary protocols or unreasonable expectations from management. As it stands, McDonald's will not hire management unless they have had experience working with the customers in the restaurant. Or, if they decide to hire an employee who has not worked in the restaurant, they are expected to work the restaurant on a temporary basis before assuming management responsibilities.
McDonald's corporate also makes surprise visits to their restaurants to see how things are running and in which ways they need to improve. To remain true in running their restaurants efficiently and effectively, they will hire a third party company to come in on a surprise visit.
So Who Benefits from McDonald's Control on Quality?
So who benefits from the Six Sigma methodologies? Customers, stockholders, and employees benefit, which is the reason McDonald's is able to sell more than 75 burgers per second!
For more information on our Six Sigma training courses or services, please visit 6sigma.us.