Voice of the Customer (VoC) Is Always First at Halo Top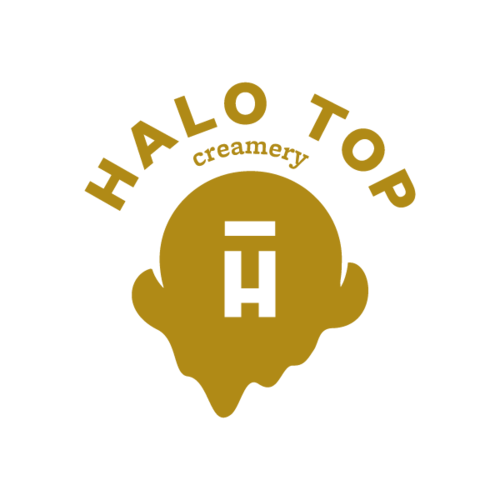 Six Sigma holds the Voice of the Customer (VOC) in very high regard. VOC encompasses the expectations, preferences and requirements of your customers/clients. Let's face it — without your customers, you wouldn't have a business, so it would make sense to make them top priority.
Now let's take the VOC further. What if you were thinking of creating a product, and you basically knew what was important to your target audience and came out with all their preferences honored in that product. Would it be a hit?
Introducing Halo Top Ice Cream… it's basically guilt-free ice cream that is healthy, tastes like ice cream and has built-in protein. In other words, everything an ice cream lover would like to have in their ice cream.
What VOC Translated to in Sales
Sales in 2016 jumped approximately 2,500% from 2015, according to Ad Age. Halo Top sales at retailers hit almost $66.1 million in the 52 weeks that ended on February 19th. More than 13.5 pints sold at an average of $4.89 a pint.
From the start, Halo Top listened to their target audience. They knew who their target audience would be, and marketed heavily on social media to people who would be interested. It is a simple idea — if you know your audience, they welcome your ads.
Word of mouth is what made Halo Top such a great success. Facebook friends are very powerful when a company delivers what they promise, and like regular friends, they are loyal and pass the word along.
Halo Top followed a Six Sigma core belief, without even realizing it. While other companies are trying to undercut what the customer gets in order to turn a profit, it is sweet revenge to see an honest, hardworking company achieve great success because they listened to the Voice of the Customer and had their customers' best interest at heart.
Get more information on our Six Sigma courses or services today!