Control Charts, DMAIC and the Level Six in Six Sigma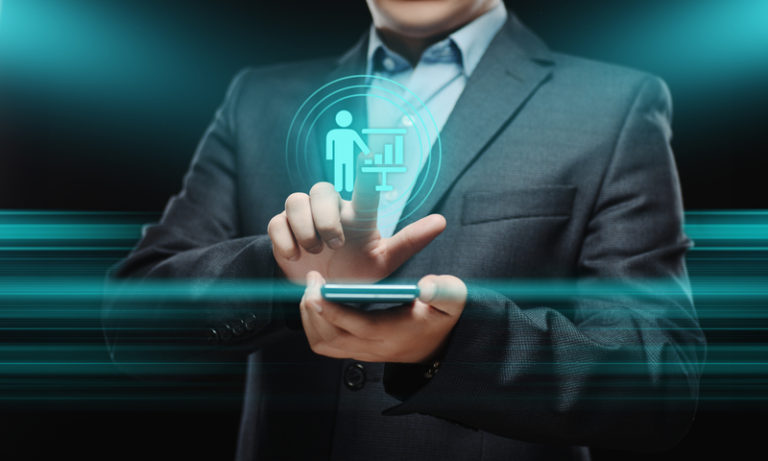 Control charts are a very important tool if you are to successfully implement Six Sigma in your business or organization. This visual is great because it puts everything in the form of a graphic so that you can compare through tracking a process input or an output over time.
Since there are different types of control charts, the control charts you use will depend on the type of data you have. Another consideration you must take in is your control objective. 
These are the steps you would want to take in order to pick the correct control chart for what you need:
Define exactly what needs to be monitored or controlled.
Figure out the type of measurement that will supply the correct data you need.
Create or pick out the control charts you will need.
Collect the proper data for the control charts you are using.
After analyzing the data on your control charts, make the appropriate decisions based on control chart information.
Determine What is Measured and Managed
To determine what gets measured and managed you must go through the the Define-Measure-Analyze-Improve part of the process and do this before you get to the Control phase. By the time you are in the Control phase, you will know exactly what to control and how to maintain its new perfection, or at the very least 99.99966% perfect.
Speaking of Perfection in Six Sigma…
Six Sigma Levels | Defects Per Million Opportunities
1                                    690,000
2                                    308,000
3                                    66,807
4                                    6,210
5                                     233
6                                     3.4
There are many Six Sigma proponents that have been very vocal about complete perfection and how there isn't a reason why that shouldn't be achieved.
For more information on our Six Sigma courses and services, please visit 6sigma.us.