Taking Legal Action with Six Sigma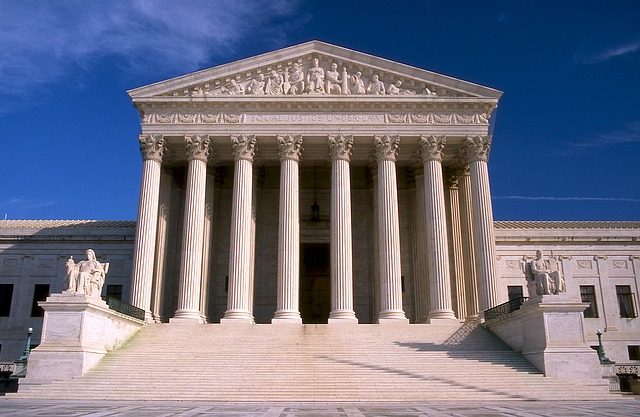 In the worst scenarios, illegitimate practitioners will try to copy your organization and even steal your employees. Equally, business fraud of any kind almost always requires you to take legal action. It's an unfortunate fact that Six Sigma does not have its own governing body, which means that anyone can get away with anything. For customers and practitioners alike, it's critical that you tread carefully. You or your business could fall victim to one of these illegitimate practitioners. So watch out! Today's article looks at what to do in a worst-case scenario. No one wants to take legal action, but sometimes it's the best option. Here's what legal action you can take to protect yourself against fraudsters in the Six Sigma industry.
How to Approach Business Fraud with Legal Action
Business fraud is a purposeful deception intended to damage your organization. In the Six Sigma industry, this typically involves damage to your public image or finances. We've all seen one organization blatantly copying, if not trying to pass themselves off as, another. It's not uncommon, and when it happens to you, it hurts.
Equally, taking legal action against fraud requires you to sacrifice your precious time and hard-earned money. Our advice? Don't fret. Approaching the problem methodically, and with a clear mind, is the key to success. Alert the authorities and consider hiring a lawyer, if you don't already have one. We recommend you also file a federal lawsuit to recoup any damages you may have sustained. These damages could include financial loss from loss of business and defamation of your company image.
Learn More About Our Lean Six Sigma Programs
Filing a Lawsuit
Has another organization copied your patented course program? Are they impersonating your company to try and defraud money from potential customers? Specificity is key when making your complaint. Ensure you lay out in plain terms what laws you think the accused breached, how they injured your business, and how the court can fix the problem. Your lawyer will handle the legal arguments to help achieve your goals, but you should work with them to ensure your desired result.
However, if you'd prefer not to enter a long, complicated court case, then consider entering settlement talks. Moreover, if you have a persuasive case, you're likely to achieve a weighty financial settlement. This means you can avoid the wasted time and expenses of going to trial. Six Sigma is a difficult subject to define, as, due to its lack of governing body, there's no official consensus on what Six Sigma is. This makes it difficult to sue someone for malpractice unless there are tangible negative effects of their actions present. Then again, Six Sigma organizations are like any organization. Talk to your lawyer about the best approach.
International Cases
Fraud becomes far more complicated when it comes from other countries. It's bad enough when someone from another state is copying your business. But when it happens over international borders, the situation can seem hopeless. Even if you win at court, and the judge rules in your favor, it can still be hard work getting anything from the defendant. In these cases, it's best to serve the defendant through a foreign court or law enforcement agency. That way, you're more likely to recover your award, as the court will have full jurisdiction over the defendant in their country.
This is just a snippet of the Lean Six Sigma list that everyone should be reviewing in a timely manner. Interested in diving deeper into Lean Six Sigma?  Contact us for Lean Six Sigma Training Online