The 'Soft' Side of Change Management: How to manage yourself during periods of Change?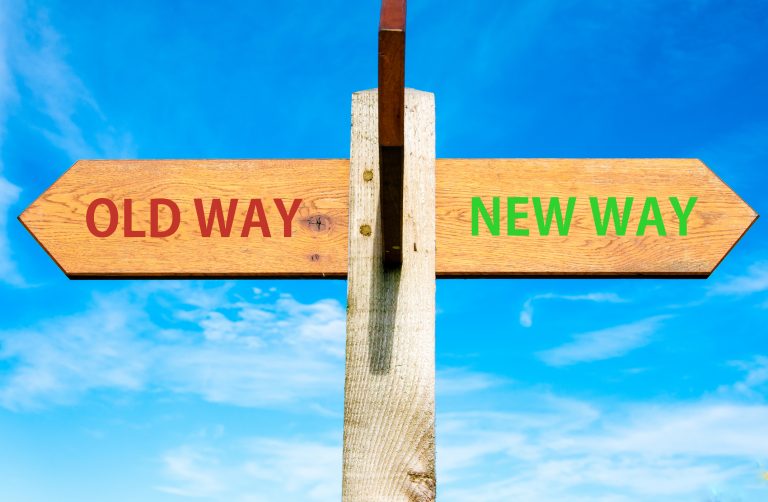 Companies think of growth as an end in itself. Rather growth should be a mean towards a larger goal: that of serving the society. With such a noble goal in mind how can companies ignore the slice of society that works for them – their employees? Advocators of change harp on the bliss of information and sophisticated high-end technology. Organizations strive for excellence and want to have the best practices to achieve growth and ultimate success. Somehow, in this mayhem the 'humane' touch is often ignored. The following discussion focuses on how individuals have to gear themselves up to cope up with the changes that their work life demands of them.
Changing Work Life
People hear about 8 hour working hours. With the advent of information and technology and concepts like 'work from home', 'smart office-home office', and 'remote networking' employees have to be connected to their office for a very long stretch of hours. A famous software company relied on several key projects to be released in a spate of a couple of months. Two projects were behind deadlines and failure to launch could have bad consequences for the company. Several employees had to keep up with this challenge and work non-stop for insane hours to complete a project.
Seven tips to manage your emotional quotient in times of change
Time frames are reducing and work profiles are becoming complicated. Some people are 'early adopters' and quickly adapt to the changes needed. Others are 'thinker-adapters' and always want to rationalize their way through the whole process of committing to the changed environment. Yet, after some time, people become comfortable in what they are doing. It is human nature to resist changes, and people sometimes become scared of changes when they cannot judge how they are expected to behave in the new setup.
Here are a few ways to deal with your emotional quotient when dealing with changes at your place:
It is most likely that you spend almost 70% of your waking hours in a day at work. That means your work is your second home. Yet, it is always a good idea to absorb new changes as and when the job demands.
It is never a good idea to get too comfortable at work. Too much comfort might take you away from the excitement of work: of changing and doing something new!
Sometimes, it is not about a great paycheck, owning a BMW or Mercedes, or a big house. Most of the time it is about how you perform at work and how you feel about it. Be accountable to yourself and this will help you adopt to new changes as and when necessary.
You may always be tempted to say 'no' to any new idea but always consider it as an opportunity to learn something new. It is good to look at the positive rather than the negative aspects and be less resistant to changes. It can always be "I will think about it" rather than a "NO!"
A very close friend once told me that he did not have a phone on his desk despite his senior profile. He did not seem to mind that at all. All he was interested in was some interesting work to do. I remember that for my grandfather it was a big deal to have all the facilities on his desk at work. Paradigms have shifted and people are becoming more and more flexible at work. Develop such an attitude and it will help you to embrace new changes easily.
You can never be the only one to be affected by changes at your workplace. During stressful times, try to seek advice from co-workers and observe how they are coping up with the change. It can be helpful to learn from others who are in the 'same boat' and not assume that you are the only one affected by the changed practices. You may be going to training sessions with one or more of your colleagues or people who are facing the same issues. If you are laid off, there is a chance that many others had to hear the bad news as well. Always look out for peer support.
A common question that many people ask is "How do I deal with multiple changes in my work life and personal life?" Life can never be smooth and it depends on how you deal with issues that require your urgent attention. My Mother always says "Prioritize and you will be happy!!" She is right and it helps me to set priorities and deal with issues one at a time.
People have become attuned to the challenges at work life. Yet, it can be very stressful for them to give up the pattern of life to which they are so used to. There is so much literature which focuses on advice for Change agents to deal with their peers at work. I think it is most important for the individual to deal with it himself as well. Technology and information are playing havoc in the world of the average manager. One day he has the most relevant skills and the next day he discovers that his skill set is redundant or nearing redundancy. Dealing with redundancy can be a very stressful experience, despite the fact that no redundancy actually lasts for long. The key lies in how one deals with it himself. After all, without a healthy 'soft' side of an organization, the 'hard' side can never achieve the growth it strives for.
So why wait, register today for your Six Sigma requirement. We look forward to seeing you in our upcoming session near you!