Lean Six Sigma Methodologies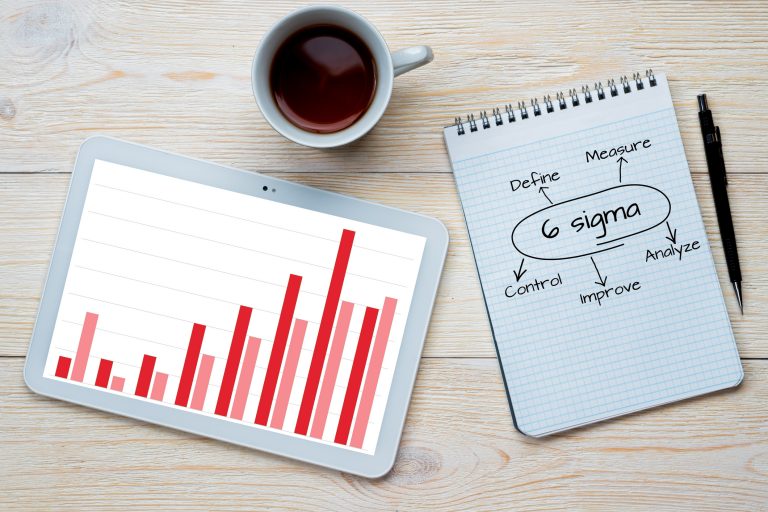 Background
The basis of Lean and Six Sigma methodologies was laid long back when the manufacturing sector started getting pressurized for Process, Quality, effectiveness and timeliness.
Both Lean and Six Sigma methodologies aim at improving the process in one or the other way.
How do both of them differ then?
This is a question asked once it is known that both Lean and Six Sigma are different methodologies, both operating to achieve perfectness in the output of an organization.
The Six Sigma methodology aims at meeting the customer requirements and changes as requested by them. The Six Sigma methodology does so by incorporating a whole bunch of highly effective Quality tools, which are effective for debugging the defects. The Six Sigma methodology also makes sure that all the defects have been recognized and eliminated according to customer needs and requirements. There are various kind of certification ranging from Yellow to Black Belt for a Six Sigma Quality professional.
The Lean methodology aims at achieving perfectness by improving and keeping a check on the process cycle and the timeliness of the process cycle. The Lean methodology also incorporates a batch of Tools set which are used to analyze the delay time. This methodology separates out the work on value addition basis and thus provides a set of ways to analyze the time delays and ways to eliminate costs involved in complexity.

Register For a Course Near Me
The Bond
Both Lean as well as Six Sigma methodology aim to achieve perfectness in their own ways. It can be imagined how much both the methodologies can help various sectors if they are implemented together especially when it is known that in sectors, like the service sectors, a large amount of costs go in slowness, time delay and rework according to the customer requirements.
The Lean Six Sigma methodology as a whole will help an organization not only on factors like time or quality, but will provide a balanced process through which an organization can focus on improving service quality, as defined by the customer within a set time limit.
Conclusion
So it can be easily deduced that if both Lean and Six Sigma methodologies work together and reinforce each other the return of investments can be increased subsequently, this methodology together results not only in cost reduction, but also gives a possibility wherein the improvement stories can be presented to the customer, building the reputation of the company as a quality adherent organization, and thereby increasing the probability of getting higher volumes of business.
Stop by 6Sigma.us and learn how we can make a difference in your business and bring clarity to your current challenges.