Change Management: How to Effect Serious Organizational Change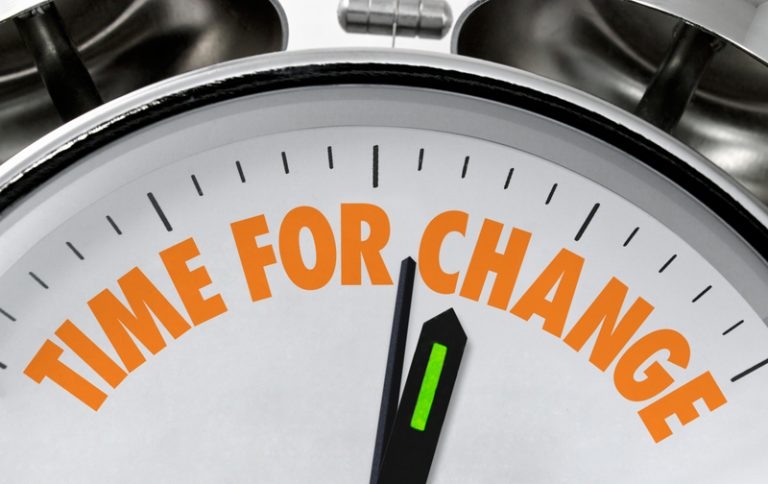 A strong policy on change management can help a business thrive. Your company needs to adapt to the market and manage change to get a competitive edge. But what does a change agent do? And how do you convince a company that your idea is the best idea? You will learn the soft-skills needed to become a change agent.
What is Change Management?
We hear a lot about this phrase, change management, but what does it mean? Change management is a strategic approach, located within the field of project management, for smooth implementation of long-term process changes. Change management tends to focus on how proposed changes will affect the company on the whole as well as the individual departments and teams within it.
Understanding change management means that you should be aware of its fundamental values, which drawn on ideas coming from behavioral science and psychology to systems thinking and engineering.
Soft-Skills for Change Agents
The best change agents must have a particular set of skills, as well as the relevant training, to do their jobs properly. The right prerequisites will impress any company, and certainly convince them that you are the one for the job. If you're searching for candidates or you're just taking a close look at yourself, then consider the following questions:
Do you have the correct attitude? First of all, the right attitude is essential to your role as a change agent. Without a persistent attitude, you will not succeed. Remember, persistence also aids persuasion. The stronger your argument, the more you attack your subject, the greater your chances of success. Change management entails a highly intricate and laborious process that leverages emotion. You will deal with challenges on a daily basis. They will come from all angles, not least angry/frustrated employees, conflicting priorities, unexpected problems, and upper-level change resistance. Be determined and show real leadership. We find that the best change agents are equal products of their knowledge and abilities, as well as their attitude.
Learn More about the Six Sigma Certification
Do you have the relevant knowledge? Knowledge is power, and having the right knowledge will cement your success. A lot of credible change agents, especially veterans of the role, will have a great understanding of how businesses work. If you don't have a detailed understanding of the problems, it will hold you back in the long run. Awareness of the market, product development, customer-business relationships, sales, and so on is necessary to the position.
Do you have the appropriate skills? There are several skills involved with change management, all of which are important. Show flexibility and keep your cool. You will need to work in unstable and uncertain environments, with shifting priorities and workloads. As a change agent, you are responsible for maintaining order and implementing changes as smoothly as possible. It's your responsibility to analyze situations from all angles, locating problems and identifying solutions. You will need team-building skills, as you'll be working with lots of people. Finally, you get to showcase your persuasive skills. After all, it is your job is to convince the company that your idea is best, and to justify the change you want to make.
At 6Sigma.us we are committed to helping people find solutions! We provide hands-on implementations of Lean and Six Sigma at our locations, at your workplace or online. Visit our schedule of classes and find a solution that meets your needs, or contact us and we will surely help you find the right fit.