Fake Practitioners & How Six Sigma Suffers from Them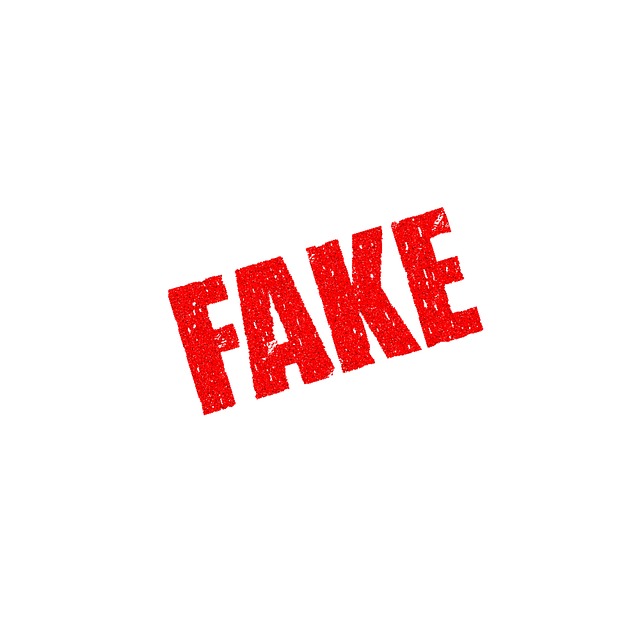 Whether you're an experienced Six Sigma professional or just beginning your training courses, chances are that you've run across fake practitioners. Typically, they will try to lure you into their programs, offering enhanced training at unbeatable prices. However, more often than not, these promises are nothing but false hope. Fake practitioners are on the rise within Six Sigma, spreading to numerous fields and industries. This can be directly correlated to the lack of an official governing Six Sigma body that would oversee practitioners and their programs. Because of this, we risk suffering not only our time but also our reputation. Here's how Six Sigma suffers from fake practitioners.
Time & Money
First, prospective Six Sigma professionals loose precious time and resources by enrolling in an illegitimate program. Although each Belt level requires different amounts of training time, most require days or weeks of your commitment. If you devote your schedule to a fake practitioner, you risk losing not only your time but also what fees and costs you pay. Usually, these practitioners cut corners and fail to educate professionals on the necessities at each level. As a result, they leave individuals without adequate training or certification.
Spread of Misinformation
Second, misinformation is spread quickly and far. Without the guidance of an official Six Sigma governing body, fake practitioners can get by with offering mediocre courses. This leads to inaccurate information about the methodologies, terminology, and skill requirements being passed on to student after student. Over time, there will be an influx of misinformation within Six Sigma. At this point, it will be difficult to decipher what professionals know from what they need to.
Reputation & Leadership
Third, Six Sigma's reputation and leadership suffer from the growing number of illegitimate practitioners. While it's easy to distinguish fake training and certification courses from well-established ones, new entries to the market face gaining a poor reputation. Sometimes, this comes because of just simply being new. Without having a lengthy portfolio of successful students and certifications, it becomes difficult to tell new programs from scammers. Consequently, this leads to Six Sigma losing its global recognition as the leader in business process improvement.
With more and more fake practitioners flooding the market, organizations might lose trust in Six Sigma as a whole. Of all the possible ways it might suffer, this is the riskiest. A more personal comparison would be becoming a victim of identity theft. If your identity is compromised, it suddenly becomes an uphill battle to regain your name, your credit, and your life. Six Sigma faces a similar situation.
Combatting Fake Practitioners
Although these risks are potential to Six Sigma, it's important to analyze ways to combat them. The best and most effective way in doing so is to establish a central governing body. This body would lead overall training and certification courses, set standards for instruction, and ensure the integrity of Six Sigma. The longer we go without a proper administrating system, we increase the chances that this list of risks will grow.