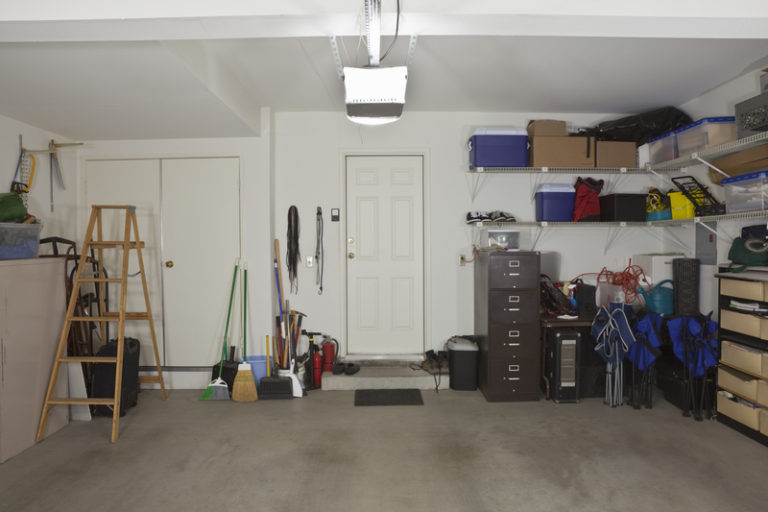 The way our mind thinks is one of the main reasons we need to use Six Sigma's DMAIC template. At work, there is a natural order in which our processes are done. The reasons that things are done in a certain order is because it is efficient, takes up less time (which makes us more productive) and in turn produces a high quality product or service.
These work processes have been pre-tested. However, we may start to see issues outside of work when well-meaning people try to be organized. We intend to get certain things done, only to fail miserably.
Why, you ask? The answer is because of the way our mind works. Because our attention is scattered throughout the day, we may start off on one task, and end up on another non-related task that reminds us of some bill we forgot to pay, which reminds us that we need to go to the grocery store…and the list goes on.
The Solution is Easy
Using the DMAIC template, you will get everything needed to get said task done.
Define your goal, what you want to get done. Why do you want to get this done? This part would incorporate the issue you are trying to solve by getting this done.
Example: My goal is to clean out my garage and organize it so that I know what items I already have. The reason is because I have been buying items over again because I didn't know I already had them.
Measure the excess products you have bought and how much money you could have saved by adding up all the extra products. Also include the time wasted buying the product, as well as the gas you used driving to buy these products. Make a baseline checklist of extra items you have that you don't need.
Analyze what is causing the garage to become so untidy. What is the underlying problem? Knowing the root cause will cure the problem. Are you not getting enough rest so that when you come home from work you just leave things wherever they land in the garage?
Improve by implementing and verifying the solution. Brainstorm possible solutions, pick the best one and try it out. Then measure to see if the improvement worked.
Control by maintaining the solution. Here you document the improvement and make sure the new improvements stay in place and are monitored. So in this case, make sure you are getting plenty of rest so you have the mindset and energy to keep the garage tidy.
Want to learn more about DMAIC for your organization? For more information on our Six Sigma training courses or services, please visit 6sigma.us.