The Six Sigma Connection in Branding Your Business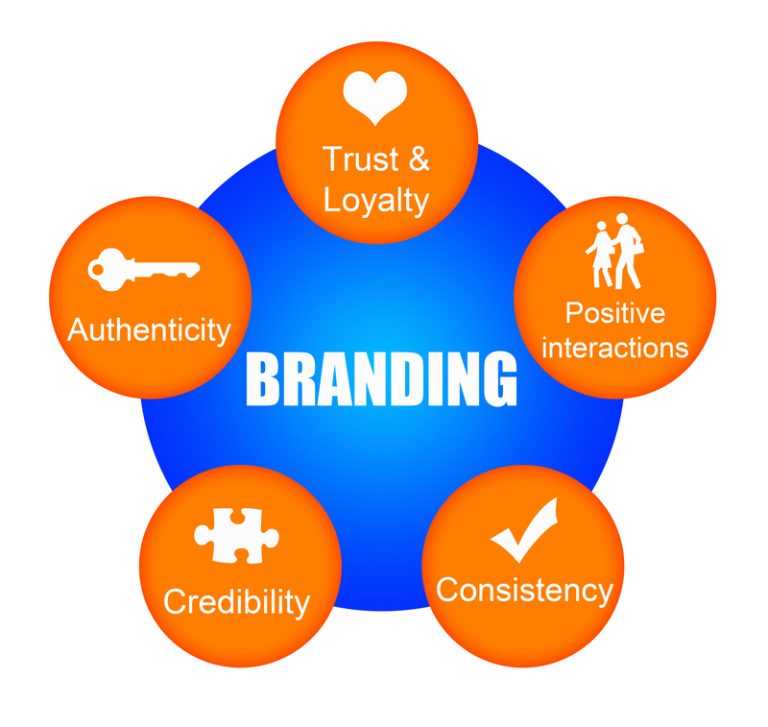 As more businesses start to enter the marketplace, the need for each business to stand out increases. No two businesses are identical; all have their unique strengths and all can stand out in their own special way. That's why many companies spend the time and money developing a distinctive brand voice for their company.
Creating a strong brand is extremely important for your business — it can mean the difference between success and failure.

Definition of Branding in Business
By definition, branding is the practice of creating a name, symbol or logo that not only identifies and differentiates a product or service from competitors, but instills the promise of quality and reputation in your target audience. An effective branding strategy will give you the edge in a competitive market.
The Six Sigma and Branding Connection
In order to elicit confidence in your target audience (customers and clients) in your branding, understanding the Voice of the Customer (VOC) is extremely important.  This is found within the Define phase of the DMAIC process; it is the customer's voice, and defines what your target customer's needs, wants and expectations are in relation to your service or product.
By knowing the VOC, you can develop a branding strategy that will fulfill your target customer's expectations and requirements as well as distinguish your business from your competitors.
The Analogy
If all your customers wanted to be a glass of cold water, and you gave them a glass of very expensive champagne, that would not be giving your customers what they expected and required. So even though you are spending more money and the value is higher, that is not what your customer expected or wanted. So you would have a very unhappy, thirsty customer, who possibly would not return to do business with you.
This is why understanding the VOC is so critical, not only in developing your processes in your business, but in your business branding as well. Remember, you are in business for your customers. They are the most important commodity you have. If you don't take care of them, your competitors will. Using VOC when you begin your branding strategy will ensure that you attract the right customers for your business.
For more information on our Six Sigma courses or services please visit the 6Sigma.us course page.