Costco Uses Six Sigma Methodologies for High Achievement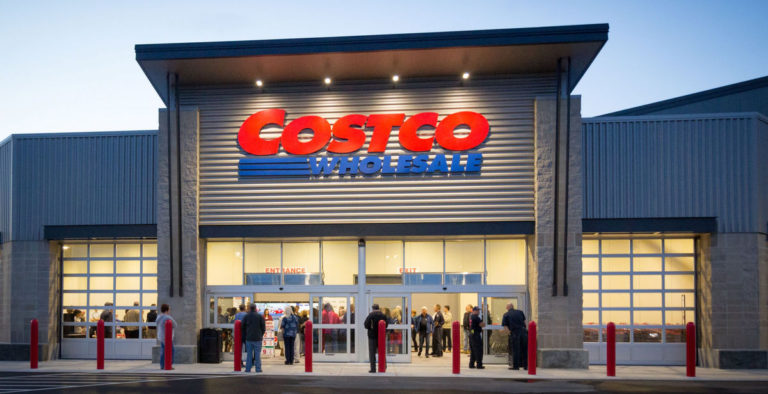 With Costco having approximately 90.3 million customers in 2017, it is very likely you or someone you know is a member of the largest membership retailer in the world. Costco Wholesale is a pioneer in its field; they are the originators of the retail warehouse club venue, and through hard work, diligence, and the use of Lean Six Sigma methodologies earned their way to the top.
Costco Wholesale is among our growing list of retailers that send their staff to get certified at 6sigma.us, training in Lean Six Sigma in order to better serve their company and customers. They have used Lean Six Sigma methodologies to cut production costs, improve the supply chain, and maintain a high level of quality control.
The Secret to Costco's Success
Good wages and great benefits is one of the ways the company maintains low prices and good quality. It takes time and money to train new employees, and if the employees aren't happy, there will be a high turnover.
Costco also sells a limited number of items, and then aims for high volume in their sales. They also have their customers buy memberships, catering to upscale shoppers and small businesses.
As of 2016, Costco has been the world's largest retailer of choice and prime beef, rotisserie chicken, organic foods and wine at low prices.
Kaizen or constant improvement is how Costco has always maintained top status in the industry and in many of our households. They also continue to educate their employees as part of their investment in quality control and customer service.
Next time you're at a Costco, see how many clues you can find that Six Sigma methodologies were used. For more information on our Six Sigma training courses or services, please visit 6sigma.us.