Should My Six Sigma Course Contain CEU Credit?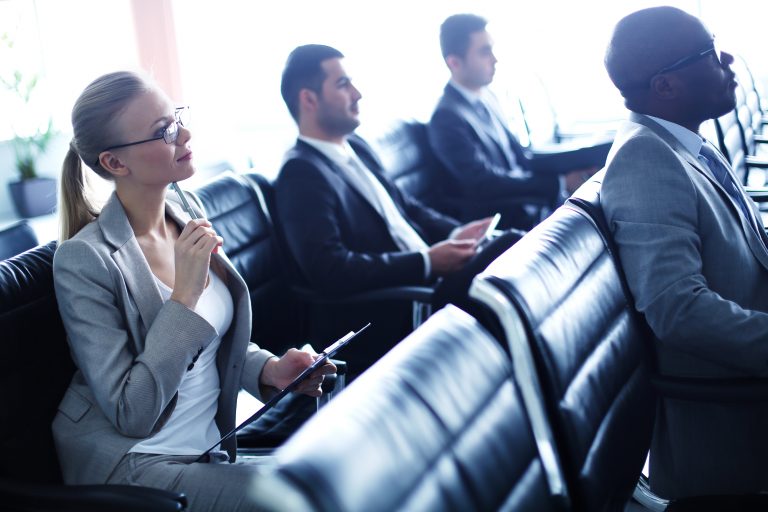 Six Sigma has become a worldwide phenomenon, helping improve business processes in some of the world's largest companies. But before any Six Sigma professional can get to this stage, they must first receive certification. If you are the provider of a Six Sigma course, consider the following. Should your Six Sigma course contain a CEU credit? But just what is a CEU credit, and why should you be wondering whether to have one in your course? This article will answer these questions and explore the potential benefits, for you and your students.
What is CEU Credit?
CEU stands for Continuing Education Unit. In basic terms, a CEU credit is an acknowledgment by continuing education programs that someone has enriched and furthered their learning. Many universities and colleges accept CEU credits as evidence that an individual has pursued education to maintain their professional license. CEU credits are also a great way to supplement what knowledge and skills you have while investing yourself in new ones.
It is common in lots of professions to pursue further education at some point. Medical professions, for example, require sufficient knowledge and skillsets about each field. If you wish to specialize in a new field of medicine or advance to a new position, then professional development is important. Developing yourself as a professional can also make you a more marketable and employable person. This is just one of the reasons Six Sigma professionals pursue additional training and recognized CEU credits justify the costs even more. Not all institutions and associations will accept CEUs, however, so make sure you check with them beforehand.
Should Your Six Sigma Course Contain CEU Credit?
CEUs are put in place to validate that someone has completed a program to grant them professional certification. There are numerous benefits to be had from implementing a CEU credit, particularly for students themselves. CEUs are incredibly convenient, and often a far more useful item to have on your CV. Six Sigma practitioners seeking work with large companies will need to be able to convince employers they're worth it. CEUs show drive for change, dedication to your craft, subject knowledge, and give employers a reason to hire you.
Six Sigma professionals pursue training to improve and build upon the skills they possess, with CEUs sweetening the deal. CEU credits are, of course, a measure of someone's dedication to their occupation. As such, they act as an added incentive as they give employers more of a reason to take notice. Certification then allows professionals to continue their work, which, in the realm of Six Sigma, will benefit providers in the long run. The more successful graduates of your course there are, the more word will spread. Similarly, CEUs are a highly attractive feature of Six Sigma courses to a lot of potential students. Therefore, it is wise to consider introducing CEU credits to widen your net and attract new clientele. Remember, the greater their success, the greater yours. And the more reason you give for students to take your course, the more will do just that.
At 6Sigma.us we are committed to helping people find solutions! We provide hands-on implementations of Lean and Six Sigma at our locations, at your workplace or online. Visit our schedule of classes and find a solution that meets your needs, or contact us and we will surely help you find the right fit.