Root Cause Analysis: Getting To The Root Of The Problem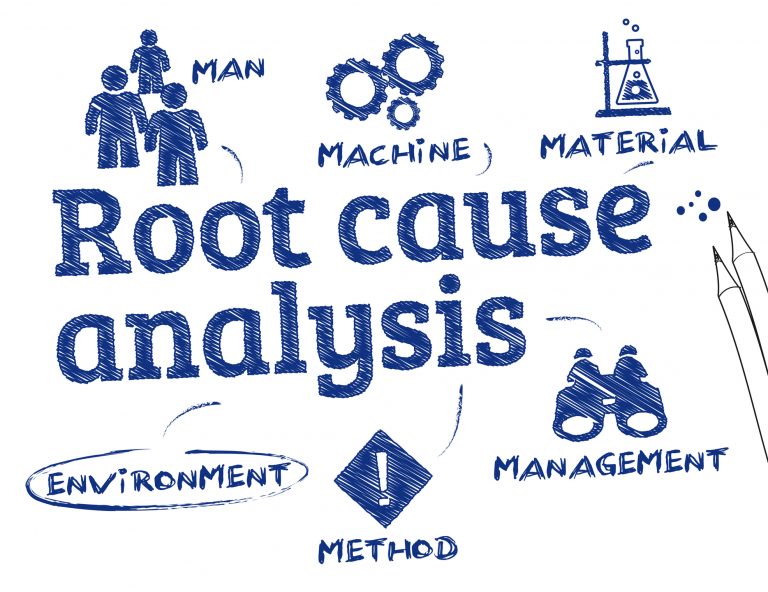 Have you ever wondered why it is that the same issue happens over and over again even after you have addressed it? The answer is simple: There is an underlying cause that you haven't found. Once you find it and fix it, poof, the issue disappears forever! This is the reason our 3-day Six Sigma Root Cause Analysis course is too important to pass up.
Luckily we are offering this incredible Online Live Webinar for finding permanent solutions to all your current and future issues. Before this incredible course, one could only hope someone who had prior knowledge to a specific problem could troubleshoot. This course gives the power to everyone who is willing to take on the challenge.
The interactive Root Cause Analysis webinar, delivered LIVE online by one of SixSigma.us' experienced Master Black Belts, will give students the chance to pose questions throughout the course. This 18-hour online seminar is for individuals, teams, and organizations who want to implement an operating system for structured problem-solving.
The Root Cause Analysis Webinar will be a 3-day course taking place on Tuesday-Thursday. Each day of training will be 6 hours long, with breaks included.
Course Time (given by each time zone):
10 am – 4 pm (Eastern)

9 am – 3 pm (Central)

7 am – 1 pm (Pacific)
Course fees start at $1,099. 
Root Cause Analysis (RCA) is a structured team-based approach used to quickly discover the reasons problems occur and develop a sustainable solution to avoid recurrence. RCA is used whenever problems require immediate attention such as safety incidences, dissatisfied customers, product field failure, unscheduled downtime, or any situation where excessive delays are very costly. RCA applies to all businesses and industries. The 8D team-based approach is used as the roadmap for all the topics covered.
Learning Objectives:
Know what to do when problems occur.

Define, validate and decide if the problem should be solved.

Use a team approach and understand team dynamics.

Take appropriate interim actions.

Choose the most appropriate RCA methods for the situation.

Determine and implement the best sustainable solution.
This is one of the most important courses you will ever take! For more information on our other Lean Six Sigma courses and services, please visit 6sigma.us.