The Analyze Phase of DMAIC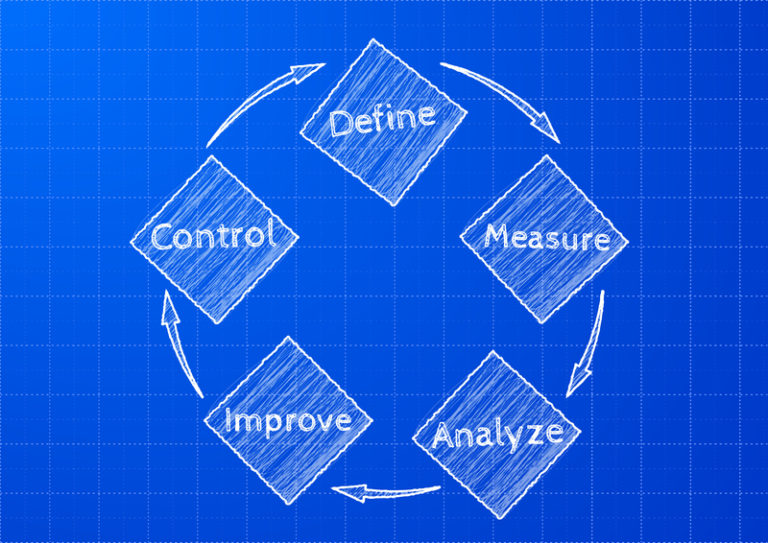 Six Sigma methodologies have had so much success, mainly because it is data-driven. In other words, the data will give you all the information, and based on that information you will know how to proceed. It is working smart without guessing or using the luck of the draw, so the Analyze Phase of DMAIC deserves to be talked about today.
What's done in this phase? In this phase, you will do a data and process analysis and measure the gap that is preventing you from your goal performance. This will automatically lead you to doing a root cause analysis.
Steps Done in a Root Cause Analysis
After doing a data and process analysis to identify the possible causes, these are the steps:
Make a list of the possible causes of variation.
Take apart the cause within the cause of variation (5 Whys)
Make a short list of the most vital causes for variation
Ascertain and measure the root causes of variation.
Tools Used in Root Cause Analysis
Cause and Effect Diagram, also know as Fishbone Diagram, helps identify the cause of the issue
Process Map Analysis: great visualization tool for the team, helps visualize workflow and process steps taken
Regression Analysis: helps estimate the impact of specific variables have on the final product
Families of Variation
FOV diagram: this chart can be used to determine where the source of the most variation is originating. Many times, each one of the family's sources contributes to the overall process variation.
Final Thought on the Analyze Phase
Make sure that the data is as accurate as possible and that you accept it as truth. The accuracy of your data collection is directly affiliated with the success of the improvement, thus the success of your business.
We've opened enrollment for our Root Cause Analysis (RCA) training class in Phoenix, Arizona coming up in December 2017. For more information, visit 6sigma.us.
SaveSave