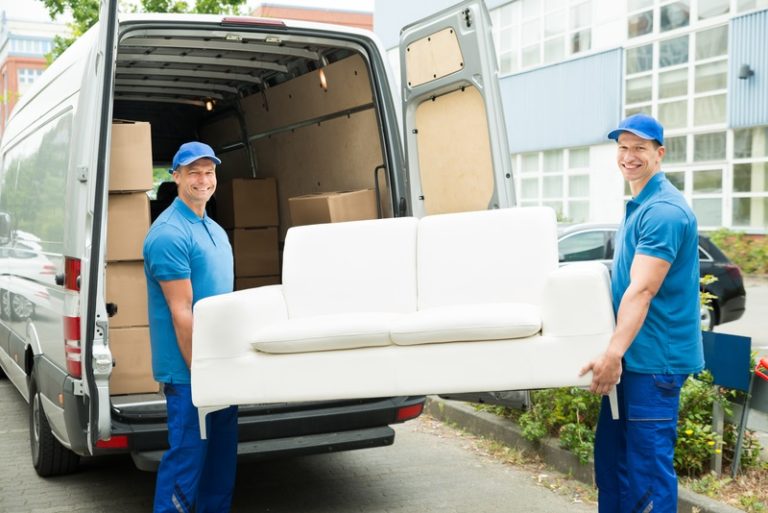 When you hear the word Kaizen, what comes to mind? A Lean Six Sigma manufacturing tool, or perhaps an event, as in a Kaizen event (or the Japanese word for improvement)? Truth be told, all of the preceding should come to mind.
Kaizen basically is about having continuous improvement; small tiny increments of change done over time has a cumulative and miraculous effect.
Let's take the story of Herman Miller. The company manufactures Aeron chairs. Since 1998, the company has yielded an increase in productivity of 500% and an increase in quality of 1000% — and they did it all by using Kaizen.
In fact, the company was so successful that they were one of the first manufacturing companies in a test pilot program to teach American companies Japanese manufacturing techniques.
Learn More About Kaizen Events
Kaizen Isn't About Grandstanding
If there were a manufacturing term for humble, Kaizen would be a perfect term. This humble process is a known secret, yet there are still companies that ignore the miraculous Kaizen. These companies still do things the hard old fashioned way, of waiting until it's too late when they believe that laying off staff members is the only way to save costs.
It's Not Just About Value — It's Also Empowerment
When you value your employees by empowering them, productivity increases, as well as quality, and of course morale. It is such a simple idea, yet ignored by many large companies both in the profit and non-profit sectors.
A Look at Herman Miller's Bottom Line
In 13 years time, it used to take a brand new Aeron chair 82 seconds to come off the line. Today, a new Aeron chair is off and already boxed in 17 seconds. It used to take 600 seconds to build an Aeron chair; today it takes 340 seconds to build. Today it takes 1/5 of the labor than yesteryear. Herman Miller's factory is also ten times smaller than it was ten years ago.
Not to worry: Herman Miller is doing more with his labor force and still breaking records, all because of Kaizen!
For more information on our Six Sigma courses and services, please visit our class schedule.