Six Sigma Software, Minitab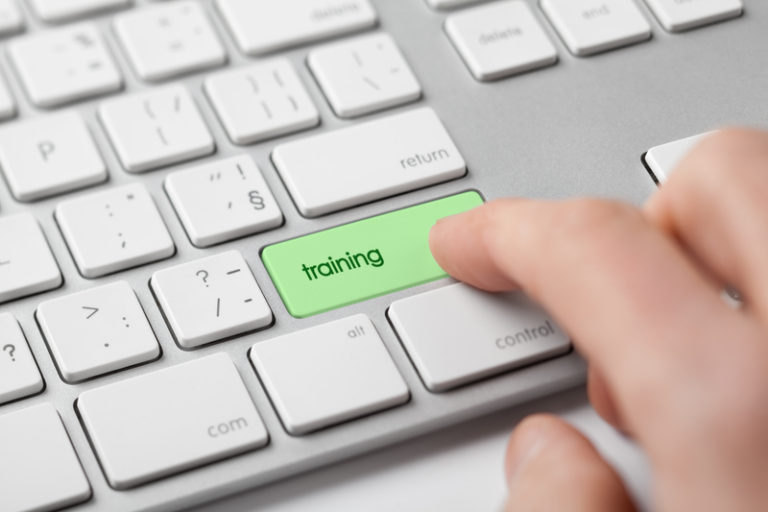 Minitab is a great Six Sigma software for collecting the exact data you need, regardless of the industry you're in. Here at 6Sigma, we have a great book that will give you all the information you need to use Minitab, Applying Six Sigma Using Minitab 3rd Edition.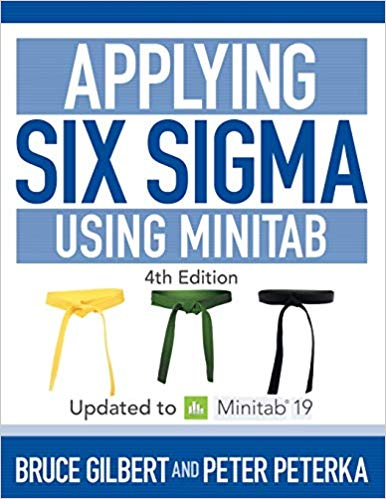 As we all know, Six Sigma is all about the critical importance of properly collecting and analyzing data. Minitab is statistical software that has been used since the 1970s and has proved to be effective in analyzing data in relation to that of Six Sigma methodology. Filled with figures and written in easy-to-understand language, this Ebook/manual will help you:
Use functions to follow the DMAIC (Define, Measure, Analyze, Improve, Control) roadmap
Minimize the use of equations in explanations of data analysis
Maximize your understanding of Minitab's data analysis outputs. There are different screens that are used to create graphs and perform data analysis, and you'll also learn how to create these graphs and enhance displays for presentation purposes.
Our on-demand course is a great companion with our book/manual, Applying Six Sigma Using Minitab 3rd Edition, available on both Amazon and iTunes, and can be read on the apps from each source.
On-Demand Course, Minitab Essential Training
Class Agenda: Includes 5 Separate Modules
Minitab Basics
Inputting Data
Worksheet Manipulation
Creating Graphs
Basic Data Analysis
You, Will Have Access To:
On-demand, 24/7 access for 90 days of access to this professionally narrated online 6Sigma.us training course
90 days of access to the training manual in electronic format with the ability to print one copy for your own use
Online comprehensive final exam
Upon completion of the training and passing the comprehensive final exam, you will receive a certificate of training completion
Please note there are no refunds once the program has been started or seven days after purchase.
For more information on our Six Sigma training courses and services, please visit 6sigma.us.