So Which Is It — DMAIC or DMADV?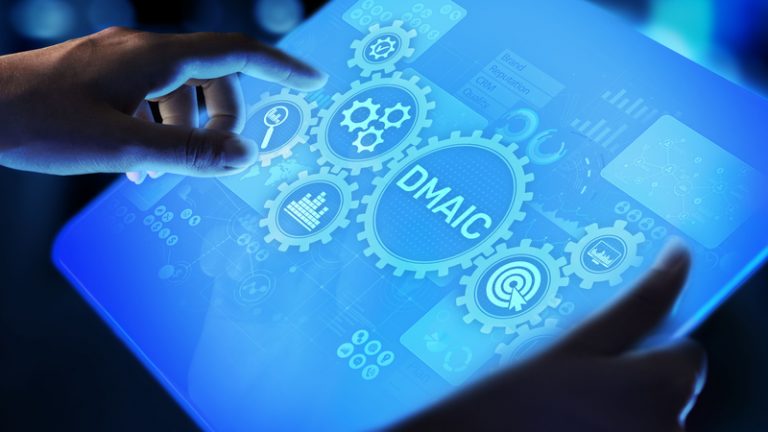 Many businesses are using this time, with stay-at-home measures in place, to improve their organizations or revamp their business day-to-day processes. This brings us to the Six Sigma DMAIC & DMADV templates. These two templates serve two different but very important functions.
Let's say that your current process is producing a defect in your product. In order to correct that defect, you need to find out where in the process it is happening. So this is improving on your current process — it's just a portion that you would need to improve on once you find out where it occurs.
For improvements on an existing process you would use the DMAIC process:
Define: The objectives of the project including the customer's requirements.
Measure: The current performance of the existing process.
Analyze: To determine root cause(s) of the defects.
Improve: The process by eliminating where the defects occur.
Control: Monitor newly improved processes.
For completely redesigning or inventing a new product or service you want to use the DMADV process:
Define: The objectives and the customer's requirements of the project.
Measure: Based on the data determine the customer's needs; be as specific as possible.
Analyze: The process options that best meet the customer's requirements.
Design: With specific details, the process that would yield the perfect product that meets the customer's requirements.
Verify: The design performance for its capacity to meet the customer's specific requirements.
Right now, because of the stay-at-home ordinance, it is a great time to start getting your business prepared, because when our economy opens up, it is going to be huge. Demand for quality products and services will be at an all-time high. Check out our self-paced online training classes and virtual classrooms and get ready! For more information about our online Six Sigma training courses and webinars, please visit 6sigma.us.