Important Six Sigma Information That You'll Always Need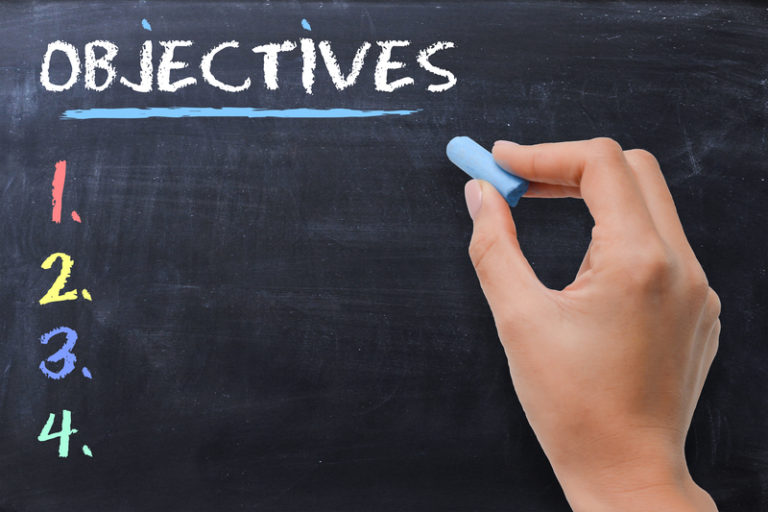 When we speak of Six Sigma objectives, it is important to identify the overall objectives and then name the factors that go into them. So it would go as follows:
The Six Sigma Objectives
Overall Business Improvement:

How can your business improve and get better?

Eliminating defects and variables:

Any inconsistencies in the product or service can wreak havoc with customer satisfaction. It is the same with defects; defects in a product or service can ruin the trust you've worked so hard to get.

Cost reduction:

Any cost reduction means a profit increase. That being said, the quality of the product or service must remain high to assure customer satisfaction. 

Working efficiently and effectively

: This will decrease cycling time, and the sooner the product gets to the customer, the happier that customer will be. It will also increase profits, thus less time in production means working efficiently.

Increased customer satisfaction

: This is actually the core of Six Sigma, it is the reason businesses are successful. Without the customer, you don't have a business. Customer satisfaction is the theme of Six Sigma methodologies and the reason for its creation.
Six Sigma Methodologies
DMAIC:

This method is used to improve an existing business process. 

Define – Project goals, customer requirements, be specific and detailed.

Measure – Current relevant data and important aspects of the project that are needed.

Analyze – The data and find any root cause of issues, identify any cause and effect coupling involved.

Improve – The current process based on any data found. Tools such as mistake proofing or poka-yoke can help establish a future state. Do a pilot run.

Control – Implement control systems and monitor so that the past issues do not present themselves.
DMADV

: For use on creating a new product or process design

Define – Design goals to customer's specifications

Measure – Characteristics that are critical to quality (CTQs)

Analyze – So that you can develop alternatives

Design – After analyzing the previous step and it should be an improved version 

Verify – The new design and set up pilot runs.
For more information on our Lean Six Sigma courses and services, please visit 6sigma.us.