The Key Customer Metrics You Should be Monitoring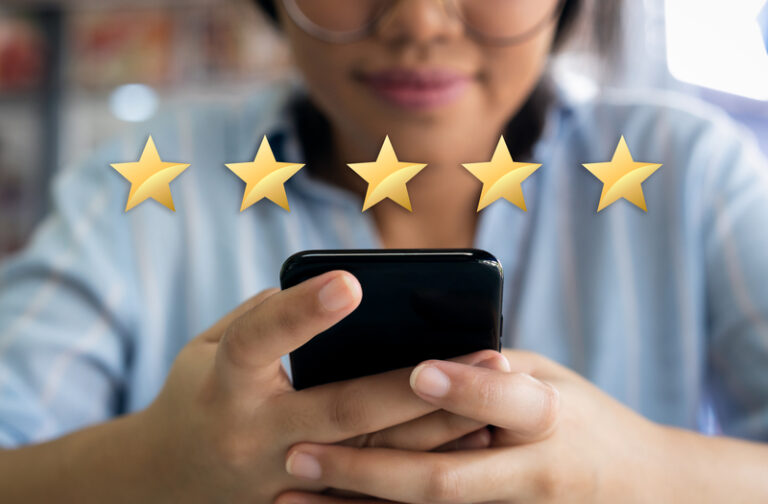 Customer metrics are an indication of how well customers perceive your brand and its offerings, and how satisfied they are with them. It's a great way to measure customer feedback and fine-tune your products to better meet customer needs. 
In this article, we'll review the fundamental customer metrics and see what makes them important for businesses. 
The Importance of Customer Metrics
Customer metrics are a quantification of customer sentiments. They measure your customers' loyalty towards your brand and how satisfied they are with your products and services. Monitoring customer service and customer success metrics is imperative to generate greater profits as no business can thrive without happy customers.
Customer metrics provide businesses with much-needed data to base critical decisions on. No longer is customer service just about the experience your customers have with the support agents. Customer service today is all about building deep relationships with customers that can make them feel at home.
These metrics are often extracted from customer surveys that aim to gauge customer sentiment. 
Which Customer Metrics Should You Monitor?
Customer Health Score
This is a measure of how successful your customers are, and whether your products and services enable them to thrive well. The score considers various parameters like the frequency of product use. Businesses measure the growth of their customers' business and their health. This is largely a subjective metric and every business has its own ways to measure it. The goal is to measure how healthy your customers are, the state of their finances, and if they are at risk. Customer health score is an important metric that businesses can share with their partners to refine their offerings.
Net Promoter Score
The Net Promoter Score (NPS) is a popular metric among businesses, which is used to track customer satisfaction. It is based on the voice of the customer (VOC) data and customer feedback. NPS surveys are conducted to know how likely a customer is to recommend your business or products to someone else. Customers who rank the business highly are considered promoters.
Customer Lifetime Value
The Customer Lifetime Value is a measure of the total revenue your company generates through engagement with a customer over the entire course of their interactions with the company. If the customer value increases, it means your brand has been successful in catering to your customers' needs. If the customer value decreases, there's scope for bettering your products and services to align them with customer expectations.
Experience Metrics
This measures human emotions, sentiments, and beliefs, closely reflecting human feedback from your customers. Customer Satisfaction is one such experience metric that tracks how satisfied customers are with your products. It can be a useful measure of how support teams have been performing over time.