Southwest Airlines: Prioritizing Customer Service with Six Sigma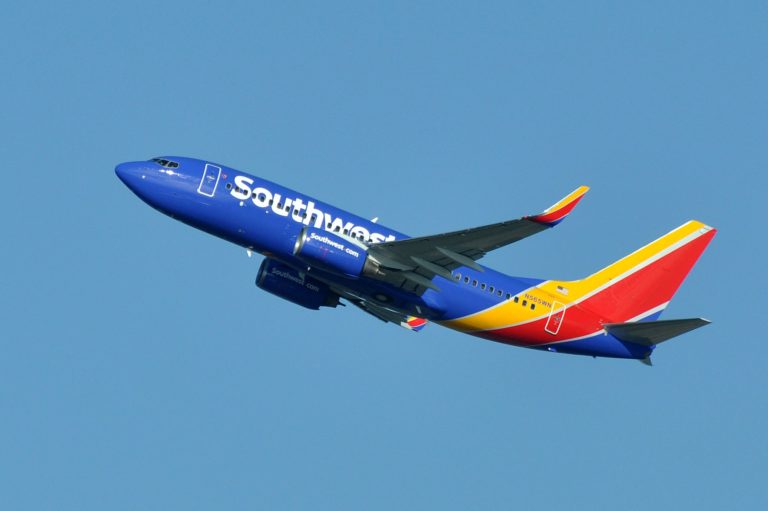 You've heard recent headlines in the news about certain airlines overbooking and treating their customers harshly when a customer wouldn't give up their seat when asked. This is the antithesis of Six Sigma core values, and it is no wonder that the airline industry has suffered many blows.
One company that has held the number one spot among its competitors is Southwest Airlines. Using Lean Six Sigma and some of the concepts of Six Sigma has made them very successful in an otherwise failing industry.
First of all, Southwest Airlines focuses on Voice of the Customer (VOC); they make it their priority to give the customer what is important to them. By listening to the requests of their customers, they have developed a very pleasant passenger experience. According to the Department of Transportation, Southwest Airlines ranks number one among all airlines for achieving the lowest ratio in customer complaints.
Their current flights have free wi-fi, Beats audio, free eBooks and video on demand. Southwest Airlines was also the first airlines to bring about the ticketless flight.
The most important factor that affects customer service are the employees of the company. Southwest Airlines has always made it about their employees; they know that company loyalty is very important, so they have a no-layoff policy. This policy was especially meaningful at the time of acquisition with Airtran Airlines. When many companies would decide to downsize, Southwest Airlines was running efficiently and effectively, using the Lean Six Sigma model, and kept systems in place.
Lean Six Sigma tools and Six Sigma methodologies have made it possible for Southwest Airlines to create jobs in a time of recession, improving through innovation such as the ticketless flight. As a result, they have become a highly regarded example by using integrity without gimmicks.
They even redesigned their cabin interior, with improved ergonomics. With the space that was saved, they were able to add an extra row of seats, another success story using Lean Six Sigma and Six Sigma methodologies.
For more information on our Six Sigma certification courses or services, please visit 6sigma.us.