The Best Master Black Belt Training Is like Visiting Disney World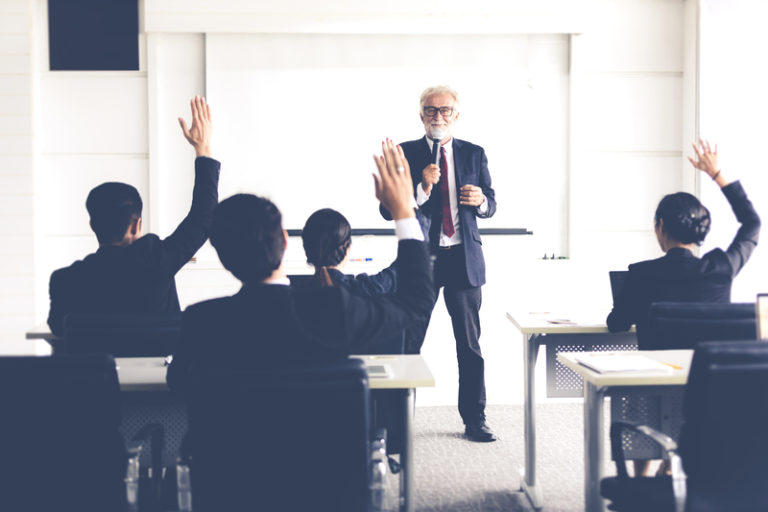 Do you remember as a child going to Disney World and being completely immersed in the interactive world you were thrown in? Everything was so real that you couldn't stop talking about it for days, even weeks because the experience was real. That's exactly how the Master Black Belt class that starts September 23rd, 2019 will be like, because it is interactive. You are completely immersed in real world problems, and you will feel like a detective finding the real world, practical solution that will save the company financially and at the same time improve the actual services or products. The instructors are the best in the business, and the education is top-notch.
The Six Sigma Master Black Belt training is being held in Orlando, Florida at the Courtyard Orlando Lake Buena Vista in the Marriott Village. It runs for 4.5 days the first week; the second week begins October 10th and runs 4 days.
"Our internationally recognized Master Black Belt classes equip our students with the knowledge and tools they need to be successful business improvement leaders within their companies," said Peter Peterka, founder and CEO of Global Six Sigma USA LP.
In addition to Six Sigma Master Black Belt training, 6sigma.us offers White, Yellow, Green, and Black Belt classes in a variety of formats, including online and onsite training. Learn more about 6sigma.us's variety of training options on the website.
Global Six Sigma LP is a leading provider of Lean Six Sigma training, providing instruction to individuals and companies. Instructors and mentors bring 10 to 30 years of real-world, hands-on experience implementing Lean and Six Sigma. The company provides a wide range of flexible, modular standard programs, including classroom, online, onsite, and blended training options.
For more information on our Lean Six Sigma training services and courses, please visit 6sigma.us.