Special Training for DFSS Designed by 6sigma.us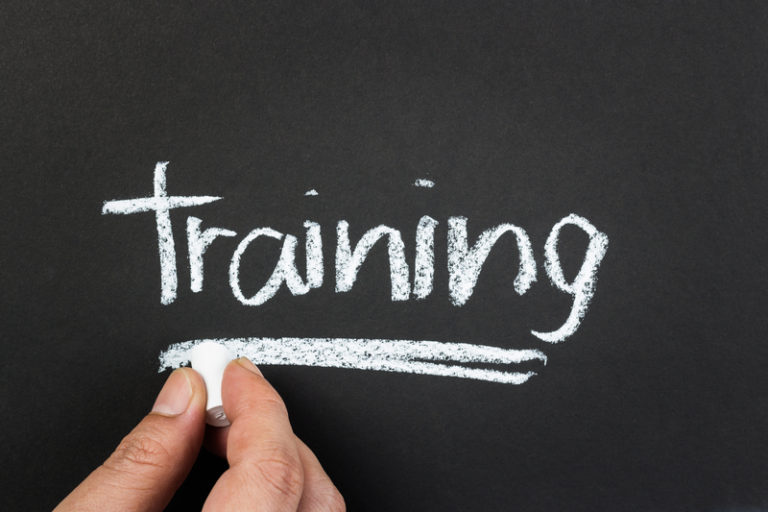 Design for Six Sigma (DFSS) is gaining in popularity as more businesses are beginning to take heed to what their customers want. We are offering two great courses for DFSS; one is a self-paced online course, and the other is taught by Master Black Belt Peter Peterka.
Our self-paced program can be accessed globally and at anytime 24/7 once you are registered. This training is perfect for students who are studying marketing or product development. Of course, anyone who is developing a new product or service would benefit greatly from our online option, even those without prior experience. 
This is an interactive format with exercises given to reinforce the principles given throughout the course. Another perk is the ability to stop and restart lessons should you need to grasp a specific concept better and need to review it again.
Agenda for DFSS 
Design For Six Sigma-The StageGate Process
Value Propositions
How to Generate Value for Customers
Customer involvement
Over of "The Voice of the Customer" (VOC)
Customer Requirement Creation
Quality Function Development (QFD)
We also offer a live, on-site DFSS course taught by one of the country's leading Master Black Belts, Peter Peterka. Peter has designed training programs for our DFSS course that far exceed what other organizations are willing to offer. Peter's teaching style can only be brought on by expert knowledge and passion for both teaching and subject matter. 
Please go to 6Sigma.us and take a look at our array of incredible Lean Six Sigma training programs for, as well as our blended and specialized training.