Six Sigma Case Study: Whole Foods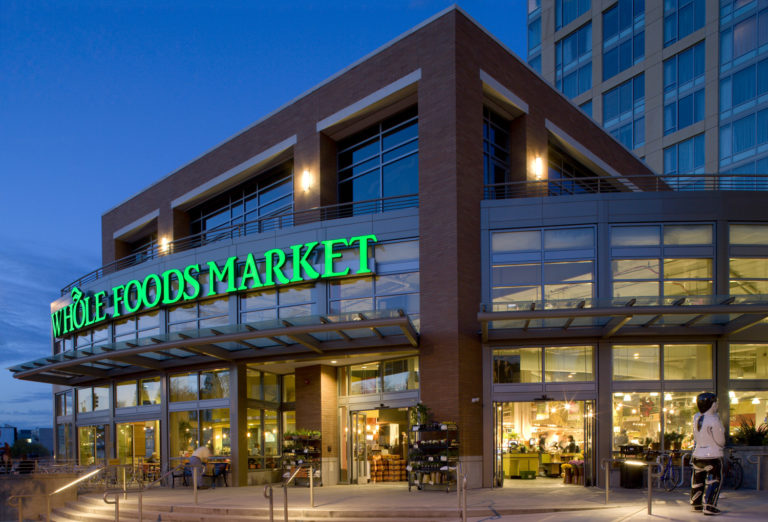 It's impossible to avoid the growing footprint of Whole Foods across the United States. Since the company's creation in the late 1970's, the grocery store chain has become a household name. Seen as a premium brand, its business model focuses on a set of strict criteria and a specific customer base. However, with its strict specifications, how has the company continue to spread into almost every suburban neighborhood and metropolitan city in the country? In today's Six Sigma Case Study, we will assess the Whole Foods corporation and see how they use Six Sigma methodologies to grow their market presence.
What Is Their Business Model?
Unlike larger grocery store chains, Whole Foods focuses on one specific requirement; everything must be organic. No products their stores sell can have artificial additives and all ingredients must be naturally occurring. Of course, this model does not appeal to everyone. For some, organic food is seen as a status, typically because it costs more than non-organic food. Likewise, organic food does not last as long unlike foods with preservatives. Yet, somehow, their customer base continues to grow.
Learn More About Our Kaizen Event
When Whole Foods first incorporated, the market for organic food was much smaller than it is today. At the same time, few grocery store chains dominated the market. In most small to medium size towns, you will find one, possibly two, grocery stores. This lead to a natural monopoly on the customer base. However, Whole Foods saw this as an opportunity to enter the market and gain a presence that would become extremely profitable.=
Wholes Foods & Six Sigma
There are a few methods Whole Foods adopts from Six Sigma to help grow its market presence. Specifically, the grocery store chain utilizes the method DFSS or Design for Six Sigma. This method addresses two voices; that of the processes and that of the customers.
Their corporate structure revolves around one main principle; minimal interference. By decreasing corporate involvement in each store, store managers have the freedom to operate the most efficient way for their location. Not every store is the same. Sometimes, stores may be located in busy shopping malls, others may be in suburban neighborhoods. Because each store is unique and serves a different customer base, store managers require flexibility to operate their stores. This can be in the form of selling different foods sourced near to the store, operating under different hours, and requiring different standards of efficiency. Store managers constantly seeking improvements in how their stores operate is the backbone of Six Sigma methodology.
Next, Whole Foods addresses the voice of its customers through its transparency and market analysis. Customers value honesty and Whole Foods achieves this by promoting each store's reviews publicly at their entrances. When customers enter a Whole Foods location, they can read reviews of the store, whether they're positive or negative. This creates trust between the customers and the corporation, strengthening their market presence. Additionally, each store is permitted to sell local products that follow their organic requirements. Unlike larger grocery store chains who sell identical products across the country, Whole Foods promotes each location's individuality and sells locally produced products. This method of addressing customers' feedback follows the five steps of Kaizen.