Make it Happen in 2018 with Six Sigma!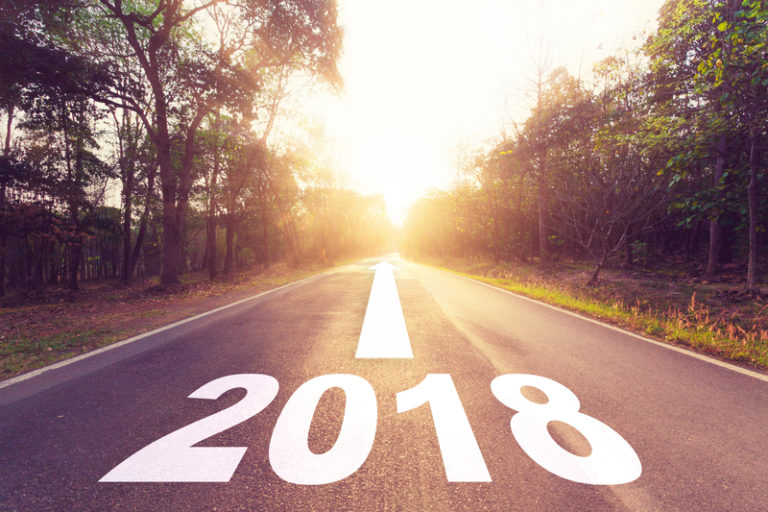 Not everyone is a great chef, but if you can follow a recipe, you can produce a delicious meal.
Not everyone is a great business person, but if you follow Six Sigma's methodologies and tools, you will make your business a success.
Our Six Sigma courses provide you with the knowledge as well as the tools to make you an expert at solving issues at your business or company. These issues include eliminating waste, reducing process variation and improving process capability.
Make 2018 the year you start turning issues into solutions!
Take one of our premier Six Sigma courses. We offer online courses, classroom, onsite as well as blended courses at your choosing. We are currently offering a multitude of Six Sigma courses right in your town or city.
Make it your New Year's resolution and sign up now! Go to 6Sigma.us, pick the course and make it happen.
Happy New Year from all of us at 6Sigma.us!